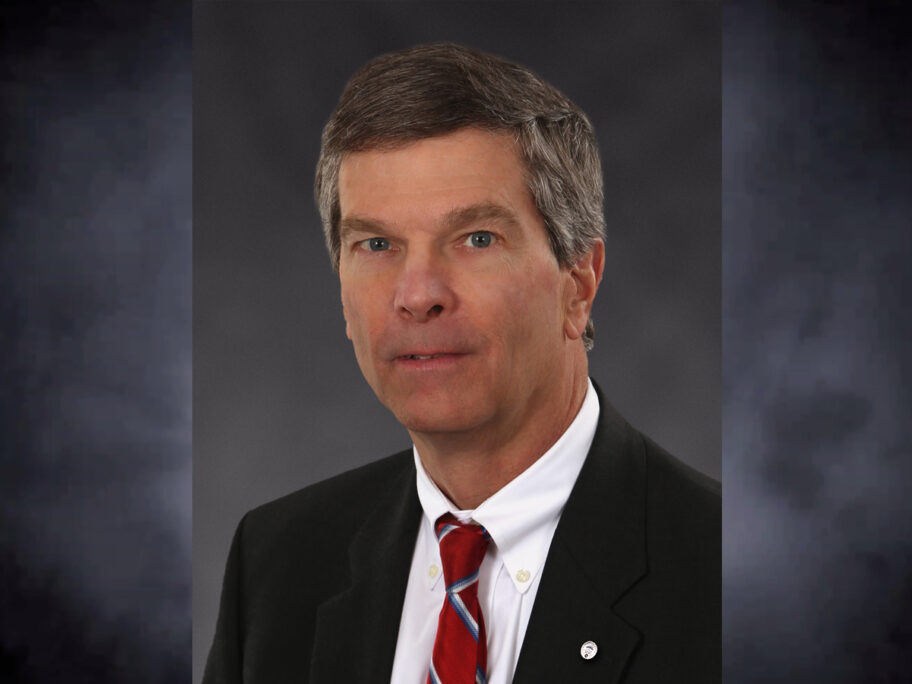 Tupelo, MS, Attorney Joins WoodmenLife's National Board
J. Patrick Caldwell has been elected to the WoodmenLife National Board of Directors this month.
Caldwell has been a lifelong member of WoodmenLife and brings a wealth of knowledge and a passion for serving the community. He is stepping into the spot of Daniel W. Rice III, of Kinston N.C., who recently retired after serving as a National Director for 20 years. Caldwell joins 13 other directors who guide the organization's strategic goals, growth and future.
Caldwell is Partner and President of the law firm Riley, Caldwell, Cork & Alvis, and has been with the firm since graduating from the University of Mississippi Law School in 1981. He also is a past city prosecutor for Tupelo and past general counsel for a major regional financial institution on the New York Stock Exchange and its subsidiaries.
Outside of these professional associations, Caldwell has served his community through church and other volunteer groups. Having a great grandfather who was a Woodmen of the World regional director, he hopes to continue the tradition of giving back.
"I am humbled and excited to have been chosen as a National Director of an organization that has served our members for such a long time," said Caldwell. "WoodmenLife's commitment to its members and community outreach activities are what I believe sets the organization apart from others."
Caldwell is looking forward to using his personal experience to continue WoodmenLife's legacy in communities across the country.
"Pat will be a great asset to our board and organization as a whole. He is open-minded and eager to find solutions when needed," said Chairman, President & CEO Patrick L. Dees. "We are pleased to welcome him and look forward to the contributions he will make to our organization."
About WoodmenLife
WoodmenLife was founded in 1890 as a not-for-profit. The organization gives back to its members across the country, who join together in a shared commitment to family, community and country. With a legacy of financial stability, WoodmenLife offers quality life insurance and retirement products. A person becomes a member when they purchase a WoodmenLife product. Members have access to many extras they can use now. To learn more about the organization, visit newsroom.WoodmenLife.org.