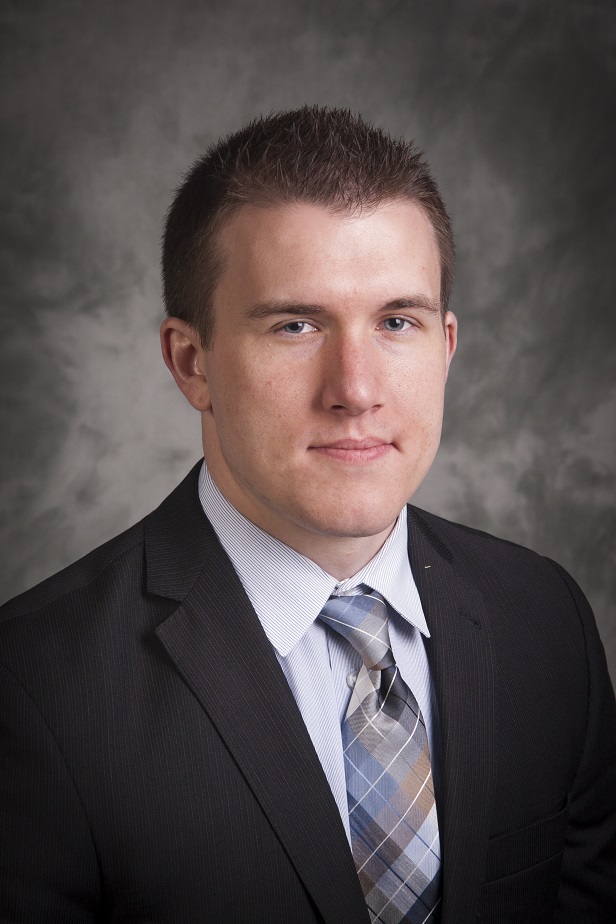 WoodmenLife Taps Olari as New Director and Associate General Counsel
WoodmenLife has promoted Nic Olari to Director and Associate General Counsel. In this role, he uses his passion for problem-solving and talent for assessing challenges to guide the organization in acting in the best interest of its members.
Olari oversees and directs WoodmenLife litigation, arbitration, disputes, and regulatory proceedings and leads enterprise projects. He also collaborates with other departments in relation to legal and compliance issues and ensures all organization policies conform to legal standards.
He joined WoodmenLife in 2011 as a law clerk and has also served as Staff Attorney and Assistant General Counsel. Olari said it's important to him to represent an organization that is committed to its members and values, which keeps him motivated to work for members and the Omaha community. Beyond his Legal duties, he's the point person for WoodmenLife associates' work with Food Bank for the Heartland and leads a WeCare team that supports WoodmenLife's fight against hunger and the food bank's service in Nebraska and Iowa.
An Omaha native, Olari has a Bachelor of Science in business administration from Creighton University and his Juris Doctor from the School of Law there. He is bar licensed in Nebraska and holds Series 7 and Series 66 security licenses.
About WoodmenLife
WoodmenLife was founded in 1890 as a not-for-profit. The organization gives back to its nearly 700,000 members, who join together in a shared commitment to family, community and country. With a legacy of financial stability, WoodmenLife offers quality life insurance and retirement products. To learn more about the organization and the extras members enjoy, visit WoodmenLife.org.