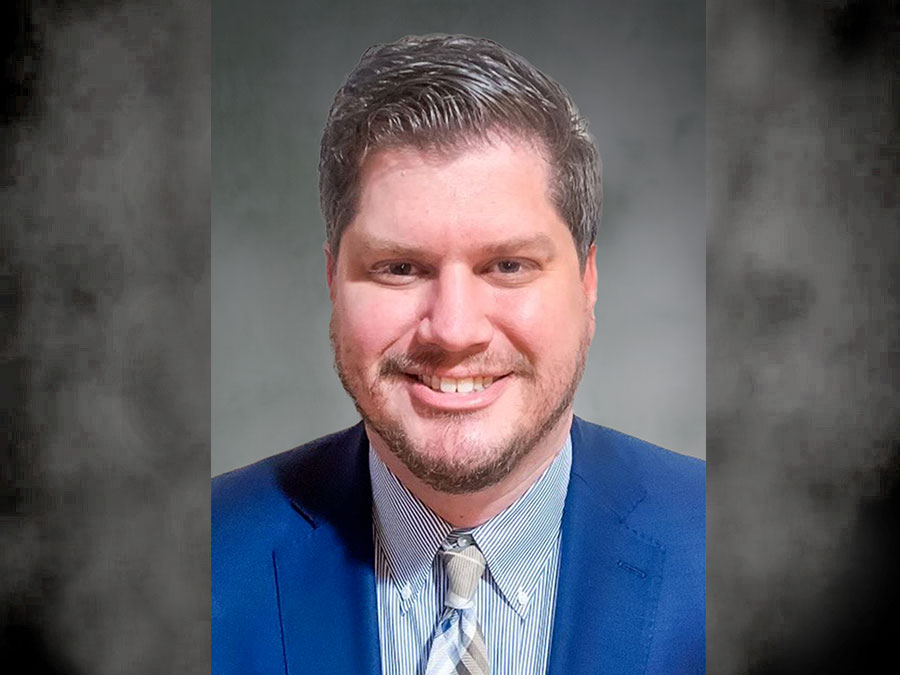 WoodmenLife Hires Jacob Enenbach as Associate General Counsel
WoodmenLife has hired Jacob A. Enenbach as Associate General Counsel. In this position, he handles arbitration and litigation matters.
Prior to WoodmenLife, Enenbach worked as Douglas County Deputy Attorney from 2012 to 2018; and as Senior Associate at Engles, Ketcham, Olsen & Keith P.C., from 2018 to 2023.
Enenbach earned his Bachelor of Arts from DePauw University and his Juris Doctor from Saint Louis University.
"Jake is bringing valuable knowledge to WoodmenLife, especially with his experience in litigation," said Lynn Espeland, Senior Vice President, General Counsel. "We're pleased to welcome him as the newest member of the legal team."
Enenbach serves on the Project Harmony Service Board, the Meyer Foundation for Disabilities Service Board and the Aksarben Foundation Floor Committee.
In his free time, he enjoys golfing, hiking and spending time with his family. He and his wife, Catherine, have two children.
About WoodmenLife
WoodmenLife was founded in 1890 as a not-for-profit. The organization gives back to its members across the country, who join together in a shared commitment to family, community and country. With a legacy of financial stability, WoodmenLife offers quality life insurance and retirement products. A person becomes a member when they purchase a WoodmenLife product. Members have access to many extras they can use now. To learn more about the organization, visit newsroom.WoodmenLife.org.