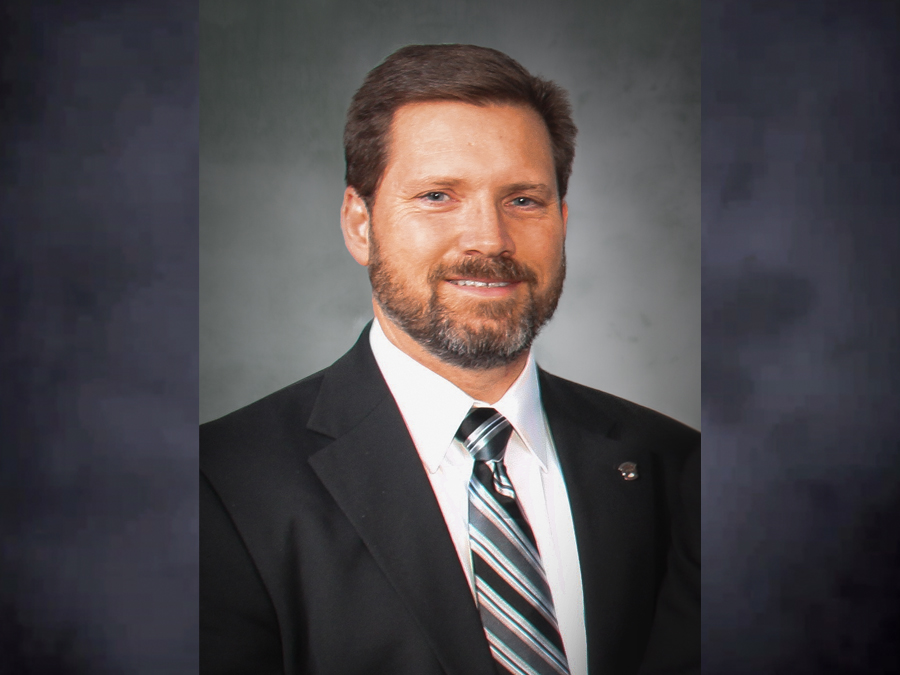 WoodmenLife Taps New Director for Central Georgia Region
WoodmenLife has appointed Robert "Toby" Cain its Regional Director of Central Georgia, effective Sept. 1. Cain's promotion lets him continue his leadership role in the region where he's been a Recruiting Sales Manager since 2015.
"It's a great honor for me to lead and grow the Central Georgia region," Cain said. "I'm excited about the opportunity to have a positive impact on the success and careers of our Sales Force here, and to continue the WoodmenLife tradition of truly making a difference in the lives of our members and the communities we serve."
Cain is from Stockbridge, GA, and joined WoodmenLife in 2010 as a Sales Representative in eastern North Carolina. Prior to joining WoodmenLife, he pursued a banking career from 1987 to 2005. He was a regional sales manager and later a senior vice president in commercial/construction lending. He also owned and operated a construction company from 2005 to 2009.
Cain earned his bachelor's degree in Financial Management from Clayton State University in 1993. He also completed a three-year banking school at the University of Georgia in 1996. In addition, Cain holds his Series 6 and 63 licenses and FIC/FICF designations.
Cain is a member of Chapter 1863 in McDonough, GA, and a former president of Chapter 1513 in Morehead City, NC. He also is a member of Heritage Hills Baptist Church in Conyers, GA. In his spare time, he enjoys traveling, playing tennis, reading, trips to the beach, and spending time with family. He has three children and four grandchildren.
About WoodmenLife
WoodmenLife was founded in 1890 as a not-for-profit. The organization gives back to its members across the country, who join together in a shared commitment to family, community and country. With a legacy of financial stability, WoodmenLife offers quality life insurance and retirement products. A person becomes a member when they purchase a WoodmenLife product. Members have access to many extras they can use now. To learn more about the organization, visit newsroom.WoodmenLife.org.