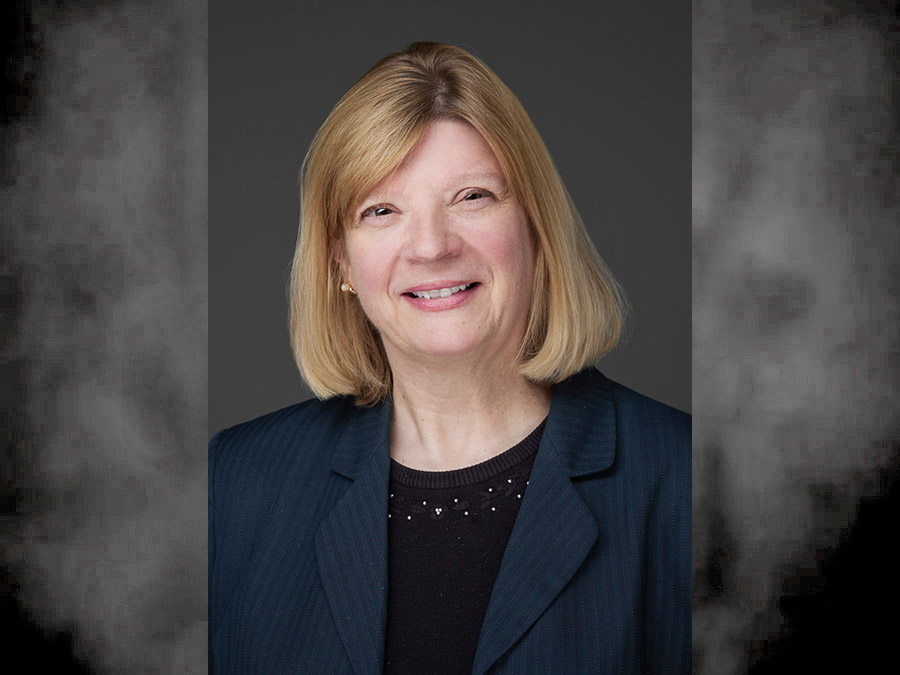 WoodmenLife Appoints Executive Vice President & Chief Risk Officer
Shawn Bengtson was appointed Executive Vice President and Chief Risk Officer, effective July 1, 2022. She will lead WoodmenLife's expanded risk management efforts in cyber security, investment underwriting, physical property security, business continuity, corporate insurance retention, and current and forecasted business risks. She will also lead the Enterprise Risk, Security, and Property & Facility divisions.
"Risk reaches into many areas of the business world and is constantly evolving," said WoodmenLife President & CEO, Patrick L. Dees. "By ensuring our Risk Management efforts have a strong leader, WoodmenLife will be well positioned to not only handle the current risk environment but also be prepared for the future."
Bengtson started her career with WoodmenLife in 2001, and most recently led WoodmenLife's Investment division as Vice President. She has multiple degrees including a doctorate from University of Nebraska-Lincoln in the Interdepartmental Area of Business, with focuses in corporate finance, investments and banking (1996). As a Chartered Financial Analyst (CFA) since 2004, she earned her Chartered Insurance Operations Professional (CIOP) designation in 2009.
Active with the Fontenelle Forest, Bengtson served as president of the Forest's Board of Directors in 2010 and maintains a Steward level of involvement. She also is a member of the York College Board of Trustees. She is a member of the Chicago Quantitative Alliance, continuing her path with research and publications in environmental, social and governance investing.
About WoodmenLife
WoodmenLife was founded in 1890 as a not-for-profit. The organization gives back to its members across the country, who join together in a shared commitment to family, community and country. With a legacy of financial stability, WoodmenLife offers quality life insurance and retirement products. A person becomes a member when they purchase a WoodmenLife product. Members have access to many extras they can use now. To learn more about the organization, visit newsroom.WoodmenLife.org.
Woodmen of the World Life Insurance Society, Omaha, NE