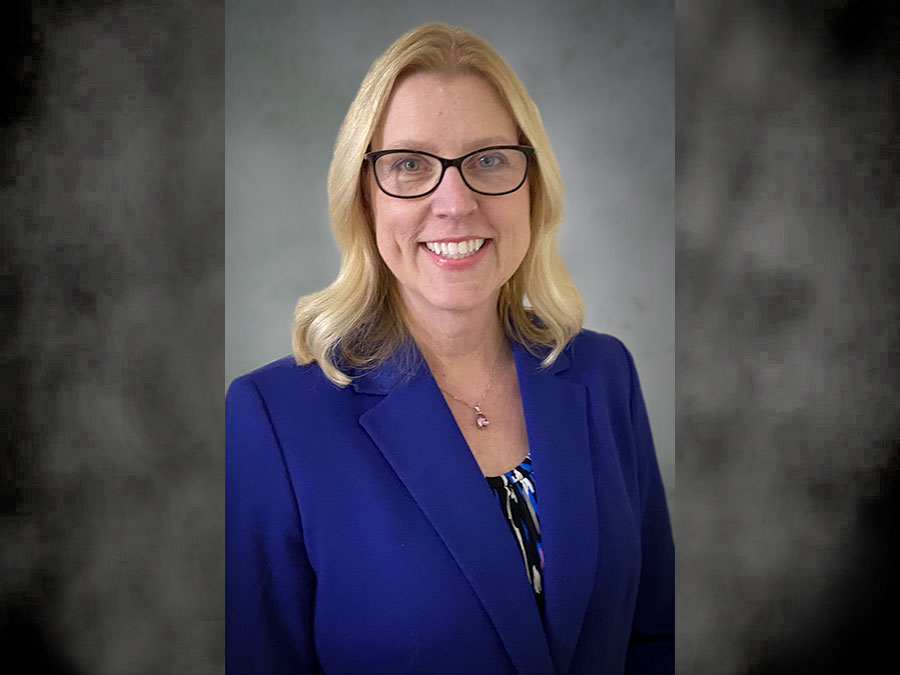 Lisa Mascarello Promoted to Director
WoodmenLife has promoted Lisa Mascarello to Director, Third Party Administrator (TPA) Vendor Relations. In this role, she oversees overall business and operational strategy for business process outsourcing. She identifies new relationships; and develops and maintains relationships with outside business partners to support the expansion of additional marketing distribution channels for WoodmenLife.
Mascarello joined WoodmenLife in 2021 as TPA Account Manager. Prior to WoodmenLife, she held various positions in TPA/vendor management and account management at SilverStone Group, Mutual of Omaha, HUB International, and Lincoln Financial Group.
Mascarello earned her bachelor's degree in Business Administration from Bellevue University. She has her Project Management Professional (PMP) designation from the Project Management Institute; her Health Insurance Associate (HIA) and Managed Healthcare Professional (MHP) designations from America's Health Insurance Plans (AHIP); and her Group Benefits Associate (GBA) designation from the International Society of Certified Employee Benefit Specialists (ISCEBS). She also holds an active producer license in the state of Colorado for accident, health and life insurance.
"Lisa has excelled in her role as TPA Account Manager," said Lance Larsen, Vice President, Alternative Distribution. "I am excited to see her grow now as Director. Her ability to find new and innovative partnerships will help us to expand our business."
About WoodmenLife
WoodmenLife was founded in 1890 as a not-for-profit. The organization gives back to its members across the country, who join together in a shared commitment to family, community and country. With a legacy of financial stability, WoodmenLife offers quality life insurance and retirement products. A person becomes a member when they purchase a WoodmenLife product. Members have access to many extras they can use now. To learn more about the organization, visit newsroom.WoodmenLife.org.