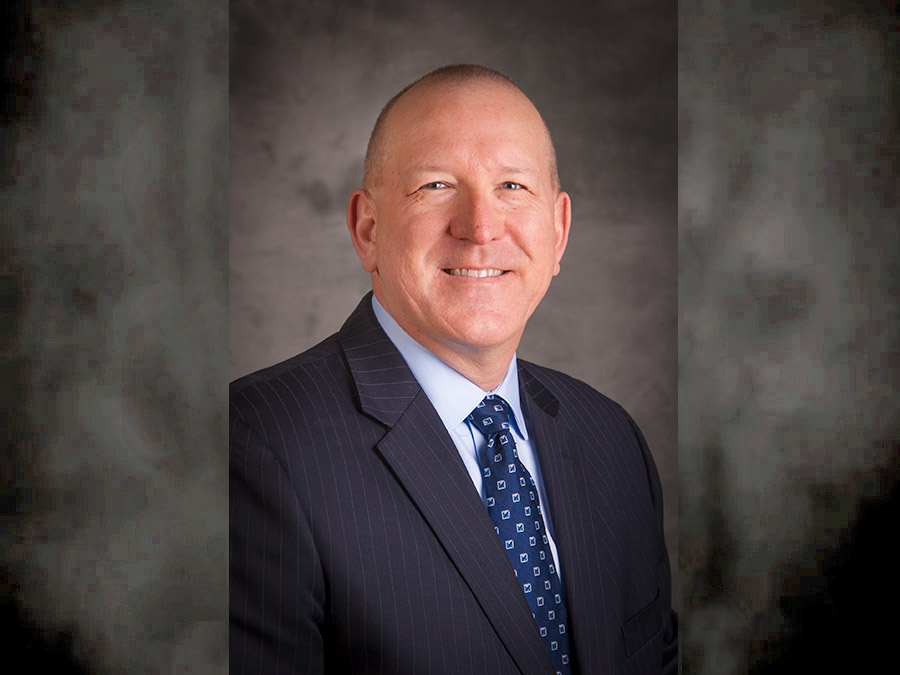 Michael Hemenway Appointed to Vice President, Chief Human Resources Officer
Michael Hemenway has been appointed to Vice President, Chief Human Resources Officer. In this role, Hemenway will be responsible for the oversight, development, and execution of WoodmenLife's Human Capital Strategy in support of the overall business plan and strategic direction of the organization. He will also provide strategic leadership by articulating human resources needs and plans to the executive management team, key stakeholders, and the WoodmenLife Board of Directors.
Hemenway joined WoodmenLife in 2018 as Director, Total Rewards. Previously, he held business and human resources roles with multiple companies, including more than 10 years with Union Pacific Railroad. He has been a volunteer with many organizations in the Omaha area, such as Saving Grace Food Rescue, where he was a board member and board president; and the Stephen Center, where he also served as a board member and board president. Hemenway is a graduate of the University of Nebraska-Lincoln with a bachelor's degree in Marketing.
"We are thrilled to have Michael in this role. He has been and will continue to be a valuable asset as WoodmenLife continues to grow," said WoodmenLife President and CEO, Patrick L. Dees.
Hemenway and his wife Wendy have four grown children between them and four grandchildren. In his free time, he likes to golf, camp, and travel.
About WoodmenLife
WoodmenLife was founded in 1890 as a not-for-profit. The organization gives back to its members across the country, who join together in a shared commitment to family, community and country. With a legacy of financial stability, WoodmenLife offers quality life insurance and retirement products. A person becomes a member when they purchase a WoodmenLife product. Members have access to many extras they can use now. To learn more about the organization, visit newsroom.WoodmenLife.org.