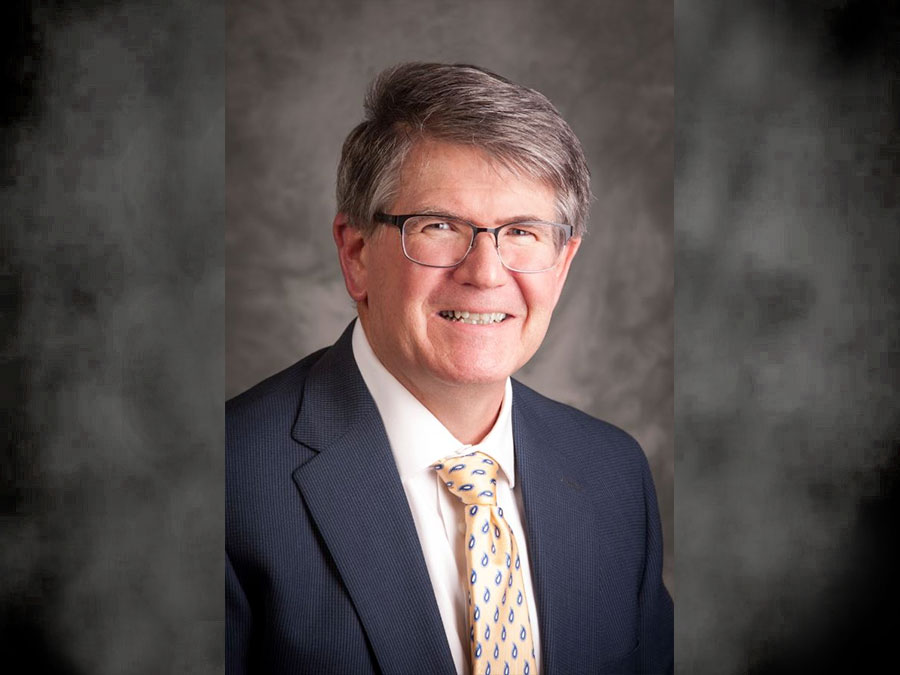 WoodmenLife Promotes Jerry Smolinski to Senior Vice President & Chief Information Officer
WoodmenLife has promoted Jerry Smolinski to Senior Vice President & Chief Information Officer. In this role, Smolinski is the senior leader of WoodmenLife's Business Technology (BT) division. He helps to guide BT leadership in strategizing, developing and implementing plans, policies and initiatives for BT and the wider organization.
Smolinski joined WoodmenLife in 2012 as Vice President, Business Technology. Prior to WoodmenLife, Smolinski worked as Chief Operations Officer at DocuLynx; Principal Consultant for RG Solutions; Chief Technology Officer at American Enterprise Mutual Holding Company; and Vice President, Management Information Systems for World Insurance Company.
Smolinski graduated from the University of Nebraska-Lincoln with a Bachelor of Science in Chemical Engineering.
"I am so grateful to have Jerry in this position as our organization undergoes numerous exciting changes," said Denise McCauley, Executive Vice President & Chief Operations Officer, Secretary. "He will be vital in the continued transformation of our Business Technology division."
About WoodmenLife
WoodmenLife was founded in 1890 as a not-for-profit. The organization gives back to its members across the country, who join together in a shared commitment to family, community and country. With a legacy of financial stability, WoodmenLife offers quality life insurance and retirement products. A person becomes a member when they purchase a WoodmenLife product. Members have access to many extras they can use now. To learn more about the organization, visit newsroom.WoodmenLife.org.