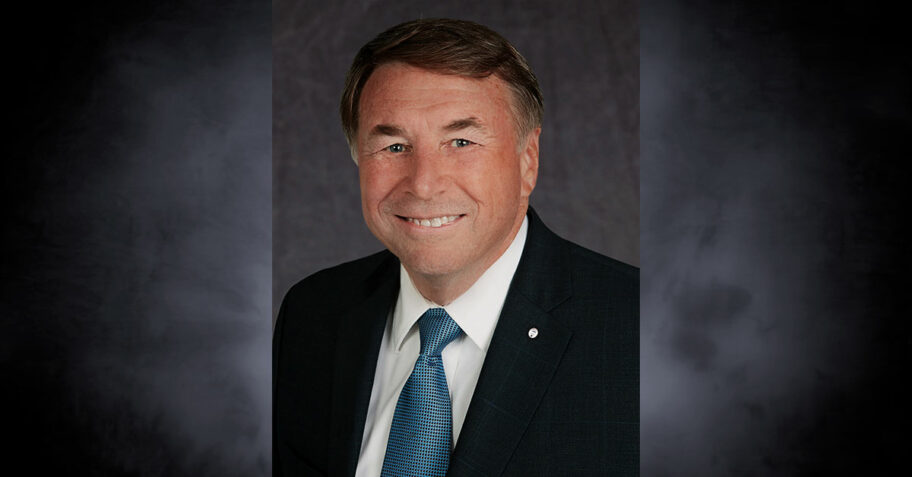 Aldridge Retires After Serving Seven Years on National Board of Directors
Ron Aldridge of Jackson, MS, is retiring from the National Board of Directors of WoodmenLife after seven years of service.
Aldridge has been a lifelong member of WoodmenLife, growing up in the WoodmenLife family and seeing his dad, Johnny Aldridge, serve the organization in a similar capacity. He said he has many great memories of his family traveling together to various events, and he's thankful he can count many of the most active members who worked with his father and with him as mentors.
He said it's been a joy to take on this role, after serving WoodmenLife in so many other ways, and it's fulfilling to see the heart members have for their country and communities. "It makes me so proud to be a part of WoodmenLife, where every member is vital to our collective success," he said.
Aldridge is an attorney at law with decades of experience and is an Army Veteran with 22 years of active and reserve service. He is a third-generation former member of the Mississippi State House of Representatives, has served and continues to serve on numerous boards on the local and state level, and is active in his church.
"Ron is always so positive, and our organization could constantly count on Ron to put members first," said President & CEO Patrick L. Dees. "We appreciate his commitment and wish him all the best in his next endeavors."
About WoodmenLife
WoodmenLife was founded in 1890 as a not-for-profit. The organization gives back to its members across the country, who join together in a shared commitment to family, community and country. With a legacy of financial stability, WoodmenLife offers quality life insurance and retirement products. A person becomes a member when they purchase a WoodmenLife product. Members have access to many extras they can use now. To learn more about the organization, visit newsroom.WoodmenLife.org.