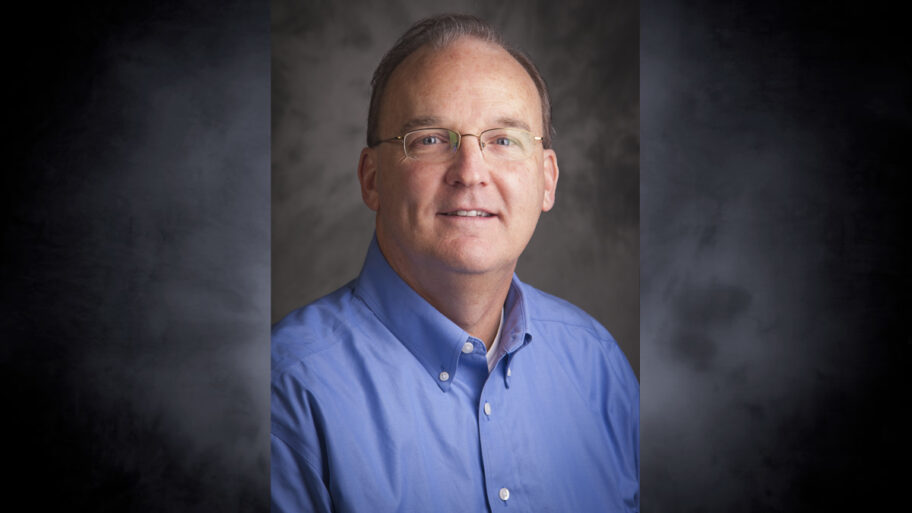 WoodmenLife Taps Meyers to Lead Enterprise Architecture
WoodmenLife has appointed Steve Meyers as Director, Architecture. This is a critical role that allows him to steer organizational change and focus on enhancing our customer experiences.
Meyers will provide leadership and experienced guidance building innovative solutions. He's also responsible for staying ahead of industry changes to position WoodmenLife with a modern and flexible operating environment to realize the organization's strategic vision. His team of architects introduce new technologies and drive the development of creative solutions to ensure growth for the organization and care for our members.
Meyers joined WoodmenLife in 2017 as an Enterprise Architect and was promoted to Manager, Enterprise Architecture in 2019. In that time, he expanded the architects' role to go beyond influencing the design and direction of a single system to taking a larger enterprise focus.
Prior to joining WoodmenLife, Meyers worked at First Data as a principal architect and vice president in their global cyber security organization.
Outside of the office, he enjoys time with his family, including his wife of 41 years, Joyce, and their four children, daughter-in-law and three grandchildren. He also enjoys golfing, hiking, biking, woodworking, and home improvement projects.
About WoodmenLife
WoodmenLife was founded in 1890 as a not-for-profit. The organization gives back to its members across the country, who join together in a shared commitment to family, community and country. With a legacy of financial stability, WoodmenLife offers quality life insurance and retirement products. A person becomes a member when they purchase a WoodmenLife product. Members have access to many extras they can use now. To learn more about the organization, visit newsroom.WoodmenLife.org.