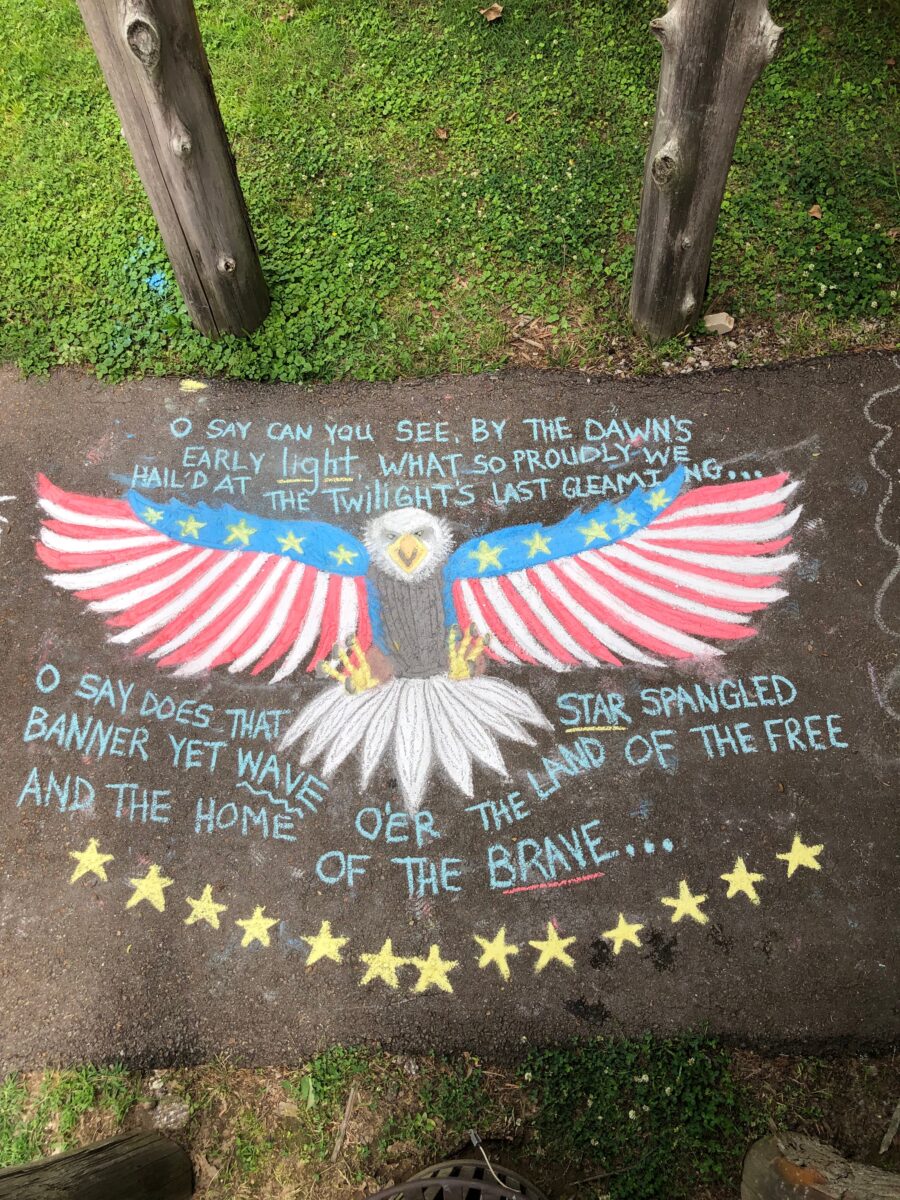 WoodmenLife Awards Contest Winners $2,000 for Chalk Art Creations
WoodmenLife announced the winners of its second annual Patriotic Chalk Challenge. This social media contest encouraged people to tap into their creativity and use chalk to show what America means to them. 51 entries were submitted and more than 2,300 votes were cast to choose the top three winners.
Each winner received between $400 and $1,000 to split between themselves and the 501(c)(3) charity of their choice. The winners are:
First Place: Tasha Hart, Jackson, Tenn.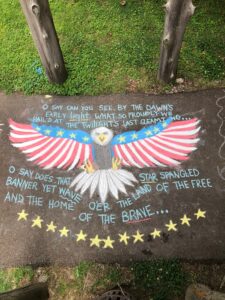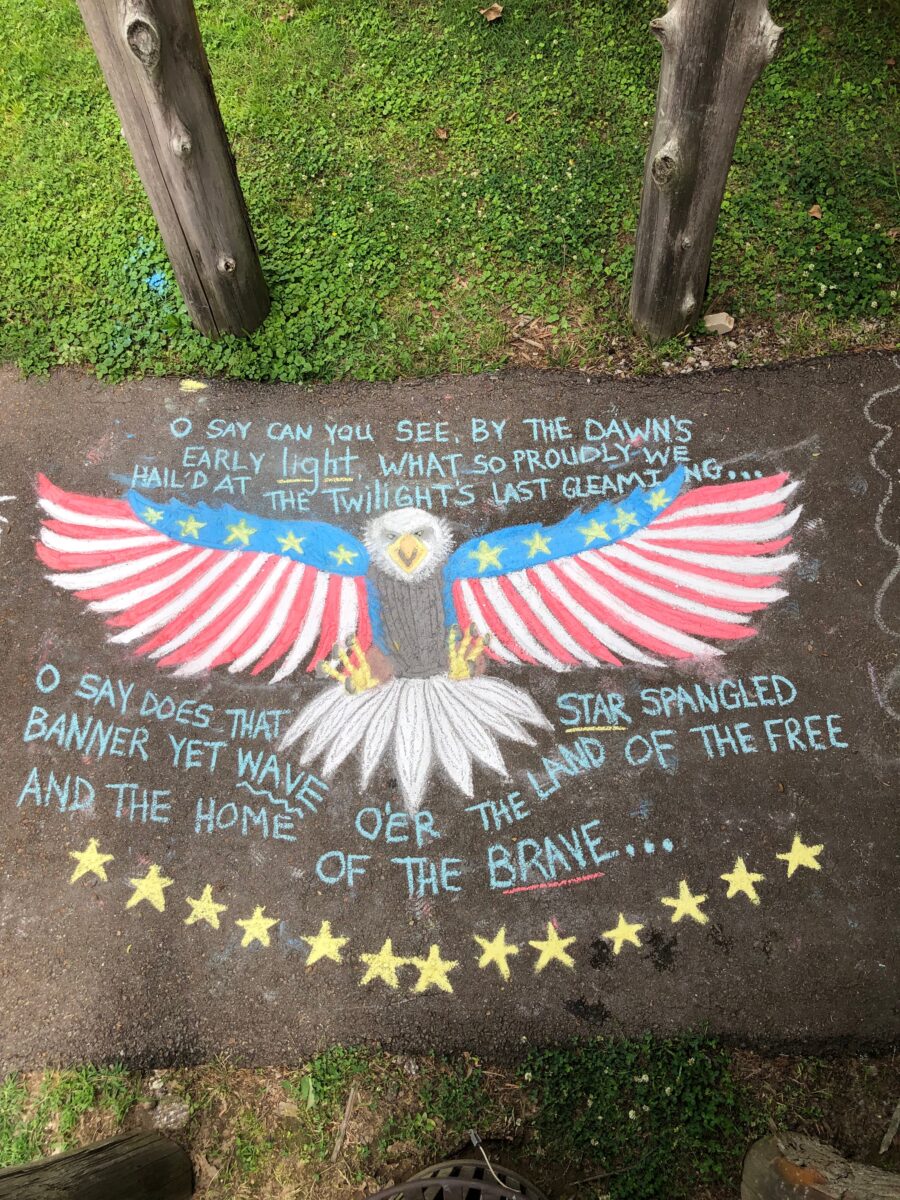 Second Place: Brenda Griffin, Kinston, N.C.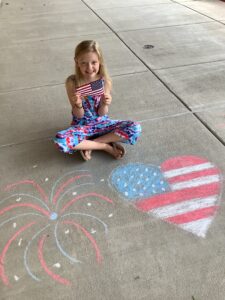 Third Place: Karleigh Tucker, Taylorsville, GA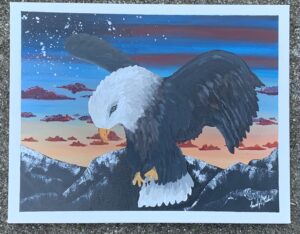 "WoodmenLife's Chalk Challenge is a fun way to share patriotic pride across the country, especially leading into the 4th of July holiday," said Daniel R. Molony, Jr., Vice President, Fraternal. "This contest lets participants show off their talents while giving back to causes important to them."
About WoodmenLife
WoodmenLife was founded in 1890 as a not-for-profit. The organization gives back to its members across the country, who join together in a shared commitment to family, community and country. With a legacy of financial stability, WoodmenLife offers quality life insurance and retirement products. A person becomes a member when they purchase a WoodmenLife product. Members have access to many extras they can use now. To learn more about the organization, visit newsroom.WoodmenLife.org.