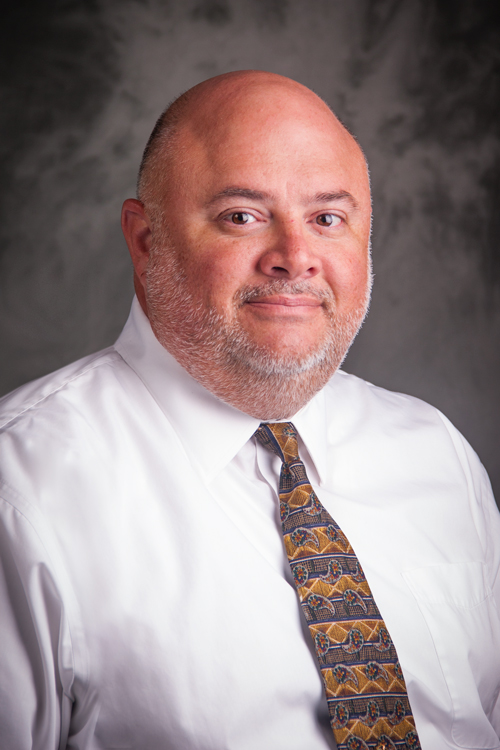 WoodmenLife Appoints Smith Director and Chief Innovation Officer
Nate Smith has been appointed Director and Chief Innovation Officer, effective Jan. 13, 2020.
In this new role, Smith will help shape and oversee our digital strategy ensuring the organization continues to be innovative and forward-thinking in helping members, their families and their communities.
"Having a well-crafted digital strategy is essential to our success," said Denise McCauley, Executive Vice President & Chief Operating Officer. "I'm eager to work with Nate on that vision to evolve our customer experience and move our strategy forward."
Smith started his career with WoodmenLife in 2012 as Manager, Application Development. In 2014, he become Manager, Solutions Architecture and, a year later, was promoted to Director, Business Technology Applications.
He has earned multiple certifications, including Microsoft Certified Trainer (MCT), Microsoft Certified Solutions Developer (MCSD) and Certified PowerBuilder Developer (CPD).
He and his wife, Heather, have three children — Dillon, Lauren and Talon — and one grandson, Hunter.
About WoodmenLife
WoodmenLife was founded in 1890 as a not-for-profit. The organization gives back to its nearly 700,000 members, who join together in a shared commitment to family, community and country. With a legacy of financial stability, WoodmenLife offers quality life insurance and retirement products. To learn more about the organization and the extras its members enjoy, visit WoodmenLife.org.