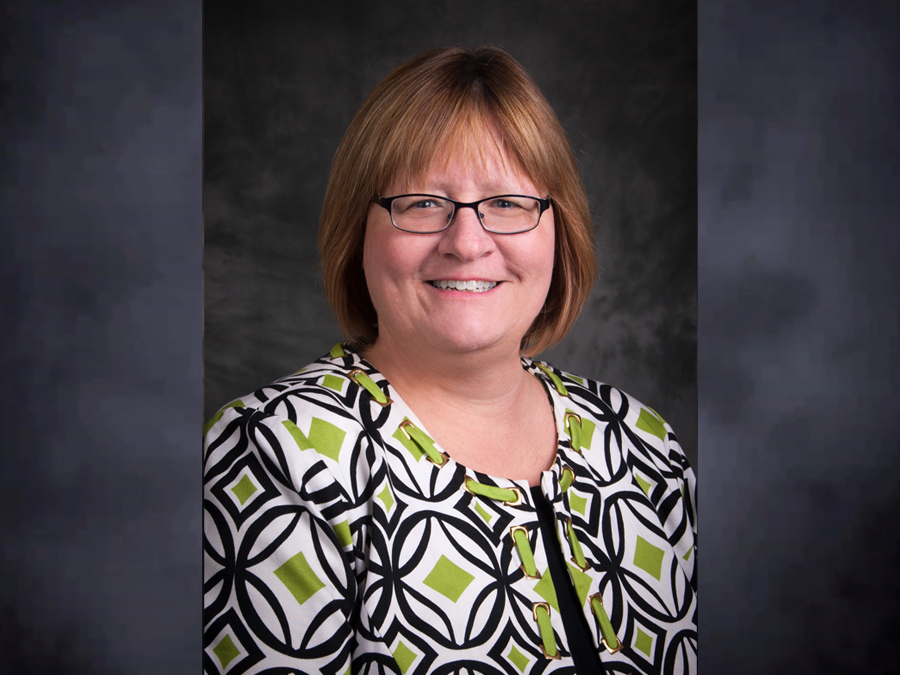 WoodmenLife Appoints New Vice President of Strategic Initiatives
WoodmenLife has appointed Kelly Liberty as Vice President, Strategic Initiatives, effective Sept. 1.
In this role, Liberty will lead the Strategic Initiatives division with oversight of company-wide strategic investments and initiatives. As part of it, she will oversee key vendor relationships and lead the teams involved in defining and driving execution of key strategic initiatives.
"Kelly has been involved in directing many initiatives for WoodmenLife over the past 12 years," said Denise McCauley, Executive Vice President, Chief Operating Officer. "She always demonstrates a passion for execution and serving customers."
Liberty has been with WoodmenLife since 2009 and most recently served as Director, Operations Support. Prior to WoodmenLife, she worked at First Data Resources as Director of Product Development. She earned her bachelor's degree in Human Resource Management and master's degree in Organizational Leadership from the College of Saint Mary in Omaha.
Liberty has earned her Product Development and Management Association (PDMA) certification and her Six Sigma Green Belt Certification. She is also an inventor and holds four U.S. patents.
About WoodmenLife
WoodmenLife was founded in 1890 as a not-for-profit. The organization gives back to its members across the country, who join together in a shared commitment to family, community and country. With a legacy of financial stability, WoodmenLife offers quality life insurance and retirement products. A person becomes a member when they purchase a WoodmenLife product. Members have access to many extras they can use now. To learn more about the organization, visit newsroom.WoodmenLife.org.