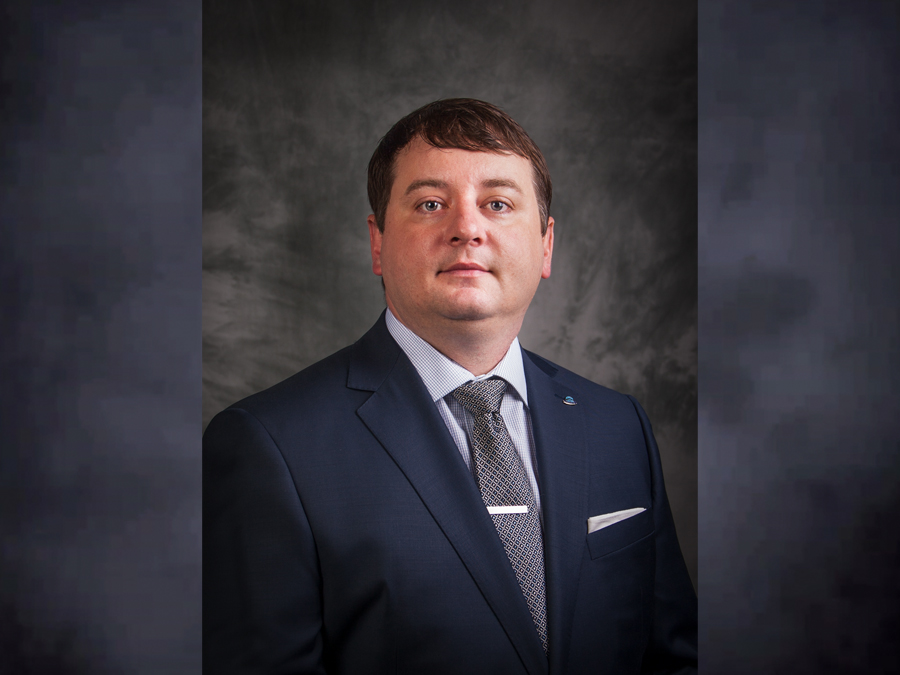 WoodmenLife Appoints New Regional Director in Florida
WoodmenLife has appointed Garrett Emerson its Florida Regional Director, effective Sept. 1. He brings a wealth of experience, having previously served as Regional Director in central Georgia and southern Mississippi, and always has WoodmenLife members on his mind.
"My primary focus is to service and grow our membership in the Sunshine State," he said. "We are going to have an excellent opportunity to better the communities throughout Florida."
Emerson said he's eager to support the strong field force that already exists there and to return to the state where he was a successful Recruiting Sales Manager.
He began his WoodmenLife career in 2008 as a Sales Representative in northern Mississippi. He was promoted to Recruiting Sales Manager in 2011 and relocated to Florida in 2014. He first became a Regional Director in 2016 in southern Mississippi.
Emerson is a native of Pascagoula, MS, and he graduated from the University of Mississippi in 2008 with a Bachelor of Business Administration. He double majored in Risk Management and Insurance and Real Estate. He also holds his Series 6 and 63 licenses.
Emerson became a WoodmenLife member in 2008, joining Chapter 130 in Tupelo, MS, and has been active with dozens of chapters across three marketing areas. Additionally, he has served as the vice president of the Florida Fraternal Association and as the president of the Magnolia Fraternal Association.
In his spare time, Emerson enjoys golfing, cooking, fishing, and watching college football.
About WoodmenLife
WoodmenLife was founded in 1890 as a not-for-profit. The organization gives back to its members across the country, who join together in a shared commitment to family, community and country. With a legacy of financial stability, WoodmenLife offers quality life insurance and retirement products. A person becomes a member when they purchase a WoodmenLife product. Members have access to many extras they can use now. To learn more about the organization, visit newsroom.WoodmenLife.org.