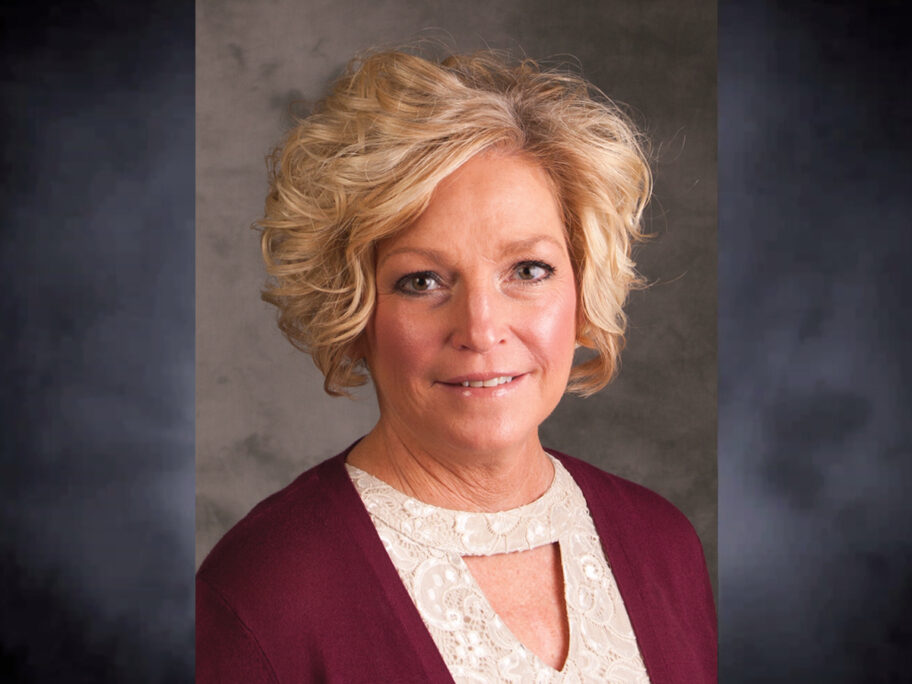 WoodmenLife Appoints New Director, Core Operations Compliance and Customer Support
WoodmenLife has appointed Lynne Barr to Director, Core Operations Compliance and Customer Support, effective May 1.
In this key role, Barr will manage all activities related to Core Operations compliance, including ensuring quality and timely review of customer complaints, escalation of complaint concerns and support of the Core Operations Audit and Support teams. She will serve as a point of contact for and provide expertise on all Core Operations compliance issues to ensure timely and appropriate implementation of new regulations.
In addition, she will represent Core Operations on the Corporate Compliance Committee and will continue to represent WoodmenLife at arbitration hearings, depositions and other legal proceedings.
Barr has spent her entire professional career at WoodmenLife. In those 38 years, she has served in many roles, including Senior Member Service Clerk; Client Services Team Leader; Supervisor, Client Support; and Supervisor, Contract Services. Most recently, she was Manager, Contract Services and Customer Complaints, a position she held since 2013.
Barr and her husband, Ricky, have twin grown daughters. In her spare time, she enjoys boating, spending time with her family and attending dance competitions in support of her daughters' dance studio.
About WoodmenLife
WoodmenLife was founded in 1890 as a not-for-profit. The organization gives back to its members across the country, who join together in a shared commitment to family, community and country. With a legacy of financial stability, WoodmenLife offers quality life insurance and retirement products. A person becomes a member when they purchase a WoodmenLife product. Members have access to many extras they can use now. To learn more about the organization, visit newsroom.WoodmenLife.org.