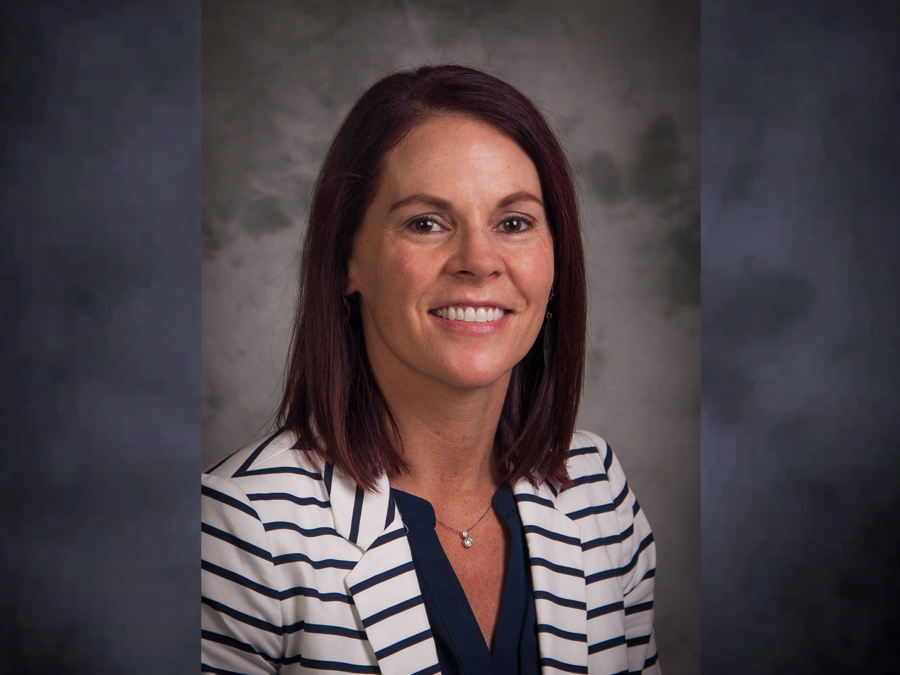 WoodmenLife Appoints New Director, Agile Business Processes
WoodmenLife has named Jen Hough its new Director, Agile Business Processes, effective Sept. 1.
During her two years at WoodmenLife, Hough has been instrumental in the organization's Agile practices rollout. She has an insurance industry background and a great deal of experience in leading the business aspects of large-scale projects.
In this role, Hough will lead all functions within the Agile Business Process Area, including Trainers, Agile Product Owners and Platform Administrators. She also will manage the backlog for the Business Technology Agile teams. Previously, Hough was Manager, Business Platforms and Tactical Product Owners.
Hough brings a lot of knowledge about Agile practices to this role. She has earned a 6 Sigma Black Belt and is certified SAFe PO/PM by Scaled Agile Inc. She is well versed in using qualitative and quantitative techniques and tools to drive process improvements.
Hough is a native of Columbus, NE. She graduated from the University of Nebraska-Lincoln in 1999 with an emphasis in Marketing. In her spare time, Hough enjoys biking, lifting weights and spending time with her niece and nephew.
About WoodmenLife
WoodmenLife was founded in 1890 as a not-for-profit. The organization gives back to its members across the country, who join together in a shared commitment to family, community and country. With a legacy of financial stability, WoodmenLife offers quality life insurance and retirement products. A person becomes a member when they purchase a WoodmenLife product. Members have access to many extras they can use now. To learn more about the organization, visit newsroom.WoodmenLife.org.