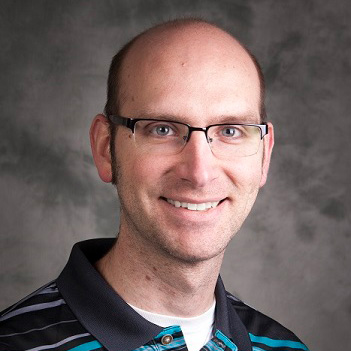 WoodmenLife Appoints Moser Director, Product Development
Rudy Moser has been appointed Director, Product Development, effective Jan. 1, 2020. In his new role, Moser is responsible for actuarial oversight of design, pricing and implementation of products, such as the organization's new My Choice indexed universal life insurance (IUL) product. In addition, he works with Business Technology teams to ensure hardware and software systems are meeting actuarial needs and requirements.
"Rudy was a very important part in creating our new My Choice IUL®" said Blake Warneke, Vice President & Chief Actuary. "I believe he will continue to grow and push others to develop their talents while helping move our organization forward."
Moser started his career with WoodmenLife 10 years ago as a Tactical Product Owner in the Actuarial Division. He has a Bachelor of Science in Secondary Math Education and a Master of Science in Actuarial Science.
He and his wife, Melissa, have three children: Weston, William and Wyatt. In his free time, he enjoys running 5Ks, listening to podcasts and watching Husker sports.