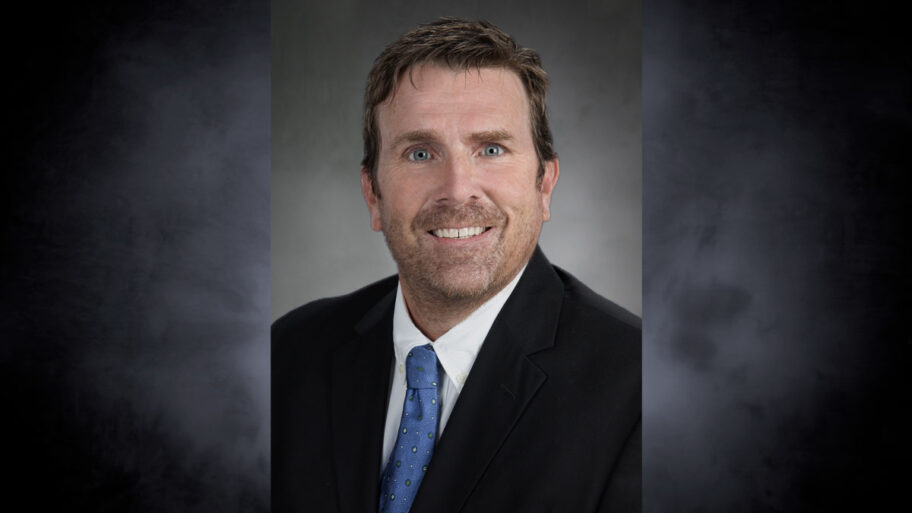 WoodmenLife Appoints Molony to Vice President, Fraternal
WoodmenLife has appointed Daniel R. Molony Jr. as Vice President, Fraternal, a promotion in the Community Outreach area that will allow him to continue his efforts to shape how the organization gives back in hometowns across America.
Molony's work with WoodmenLife began nearly three decades ago when he started working with chapters in South Carolina to host community outreach events that supported nonprofits. Now, as vice president, he'll continue to support members as they give back to their communities. He summed up the large role he plays simply: "My job is to make sure WoodmenLife fulfills its 130-year-old promise to give back to those in need. And I'm confident I can do that, given the organization's guiding principles and energized members."
Previously, as Director, Community Partnerships, Molony worked closely with Community Outreach Advisors to foster meaningful change — something that requires a lot of creativity during a pandemic. He's bolstered by the sense that he's part of something bigger and that people can accomplish more when working together, which has been ingrained in him since his collegiate soccer career.
Molony hopes to use his other roles with the organization — in numerous chapter leadership positions, as a jurisdictional president, and as part of the National Legislative Committee and National Judiciary Committee — to better support members.
President & CEO Patrick L. Dees is eager to see what Molony can accomplish in his new role. "Robby's past experience, commitment to WoodmenLife, and demonstrated passion for community outreach initiatives and growing our membership will ensure his success," Dees said.
In his free time, Molony enjoys soccer, golf and fishing. He and his wife have three sons.
About WoodmenLife
WoodmenLife was founded in 1890 as a not-for-profit. The organization gives back to its members across the country, who join together in a shared commitment to family, community and country. With a legacy of financial stability, WoodmenLife offers quality life insurance and retirement products. A person becomes a member when they purchase a WoodmenLife product. Members have access to many extras they can use now. To learn more about the organization, visit newsroom.WoodmenLife.org.