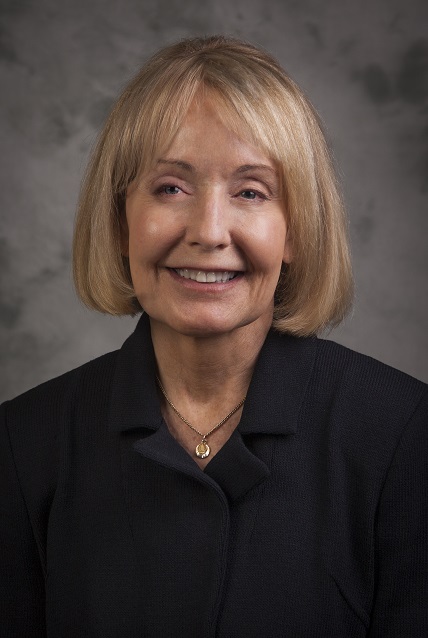 WoodmenLife Appoints Espeland Senior Vice President, General Counsel
WoodmenLife has appointed Lynn Espeland its Senior Vice President, General Counsel, effective Jan. 1. She provides legal guidance to the Executive Committee and National Board of Directors, and continues in her roles as Chief Privacy Officer and Chief Compliance Officer.
"Lynn's guidance on how we can act in the best interest of members is invaluable," said President & CEO Patrick L. Dees. "Her knowledge and commitment are enormous assets to WoodmenLife, and we're proud to have her on our leadership team."
Espeland has held many key roles within the organization. She was appointed Assistant General Counsel in 1986; Senior Assistant General Counsel in 1999; Assistant Vice President and Senior Assistant General Counsel in 2001; Privacy Official in 2003; and Chief Compliance Officer and Compliance Officer of the Variable Account in 2008; and Vice President, Legal in 2017.
She's currently in Alpha Chapter 16 in Omaha, and has held all chapter offices. She also serves on the Board of the Metropolitan Omaha Police and Fire Foundation and is a past President of the Nebraska Insurance Federation.
About WoodmenLife
WoodmenLife was founded in 1890 as a not-for-profit. The organization gives back to its nearly 700,000 members, who join together in a shared commitment to family, community and country. With a legacy of financial stability, WoodmenLife offers quality life insurance and retirement products. To learn more about the organization and the extras members enjoy, visit WoodmenLife.org.