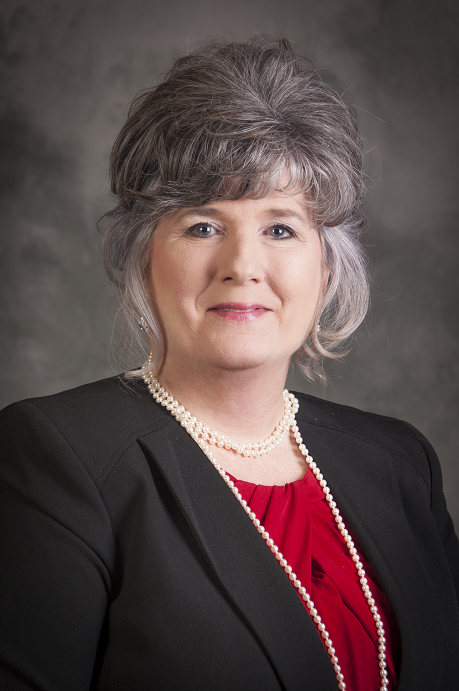 WoodmenLife Appoints Davis Regional Director in Southern Mississippi
WoodmenLife has appointed Lisa Davis the Regional Director for southern Mississippi, effective Jan. 1. Davis previously served as a Sales Representative and Recruiting Sales Manager in western North Carolina.
From the Regional Office in Flowood, MS, Davis leads a team of 22 Sales Representatives and four Recruiting Sales Managers to reach their goals and serve more than 13,300 members in the region. She's excited about the challenges and opportunities ahead, and will stay with the ideals that already made her successful — hard work, caring about people and always being available.
"I find that connections and partnerships are the keys to success. It's all about caring for the people you serve," Davis said. "I'll do the same things in South Mississippi as I did in North Carolina."
Davis enjoys spending time with her family, cooking, knitting, fishing, and playing hand bells. She's eager to start serving the community in Mississippi, much like she did in North Carolina, where she served on many boards, including the Anson County Partnership for Children, the North Carolina School Board, the Anson County Board of Education for 19 years, and the Matthews Non-Profit Alliance.
About WoodmenLife
WoodmenLife was founded in 1890 as a not-for-profit. The organization gives back to its nearly 700,000 members, who join together in a shared commitment to family, community and country. With a legacy of financial stability, WoodmenLife offers quality life insurance and retirement products. To learn more about the organization and the extras members enjoy, visit WoodmenLife.org.