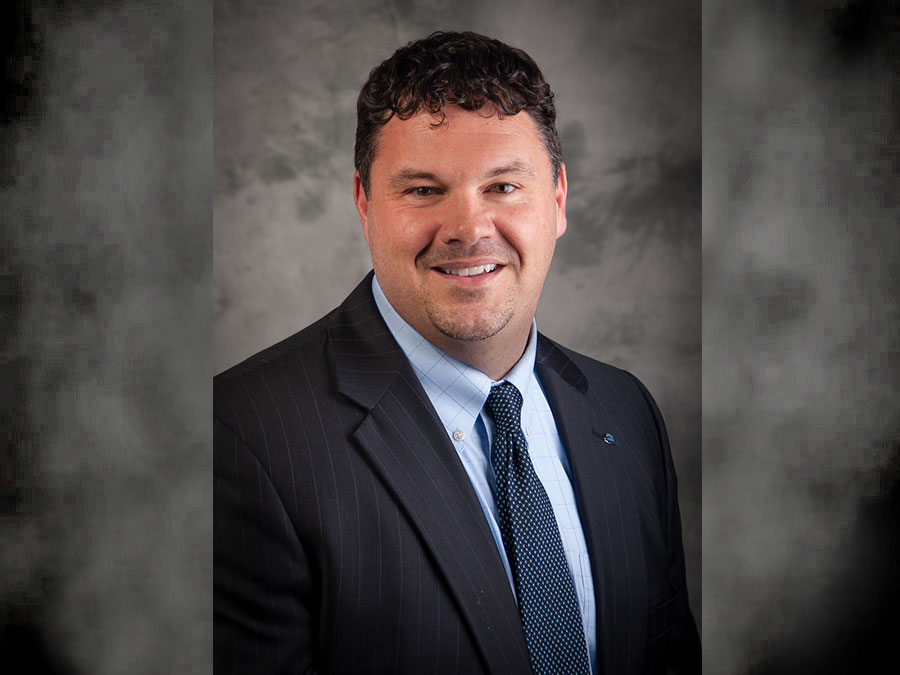 Tim Buderus Appointed to Vice President, WFS Operations & President, Woodmen Financial Services
WoodmenLife has appointed Timothy Buderus to Vice President, WFS Operations, in addition to his current role as President, Woodmen Financial Services. In this role, Buderus provides strategic leadership and support for WFS associates and Representatives, and meets strategic objectives as communicated by WoodmenLife.
Buderus joined WoodmenLife in 2002 as a Senior Sales Auditor. He was promoted to Senior Compliance Consultant in 2005; Director, Operations in 2006; and President, Woodmen Financial Services, Inc. in 2008. Prior to WoodmenLife, Buderus worked as a Senior Field Examiner at Securities America, and as an Assistant Representative at INVEST Financial Services.
Buderus attended Wayne State College and earned his BS in Business Management, as well as his MBA. He has his Financial Industry Regulatory Authority (FINRA) Series 4, 7, 24, 53, 63, and 65 licenses. He also has his Life Insurance license and has earned his CERTIFIED FINANCIAL PLANNER™ (CFP), Certified Regulatory and Compliance Professional (CRCP), Chartered Life Underwriter (CLU), Chartered Financial Consultant (ChFC), Fraternal Insurance Counselor Fellow (FICF) and Retirement Income Certified Professional® (RICP) designations.
"Tim has demonstrated time and again over the last twenty years that he has the expertise to help WoodmenLife and WFS continue to succeed," said Chuck Driffill, Senior Vice President & National Sales Manager. "He excels at working with and leading others, and is quick to adapt to a constantly changing industry."
Buderus is a TeamMates mentor. In his free time, he enjoys traveling, running, and sports. He and his wife, Melissa, have three daughters: Olivia, Emily and Ava.
About WoodmenLife
WoodmenLife was founded in 1890 as a not-for-profit. The organization gives back to its members across the country, who join together in a shared commitment to family, community and country. With a legacy of financial stability, WoodmenLife offers quality life insurance and retirement products. A person becomes a member when they purchase a WoodmenLife product. Members have access to many extras they can use now. To learn more about the organization, visit newsroom.WoodmenLife.org.