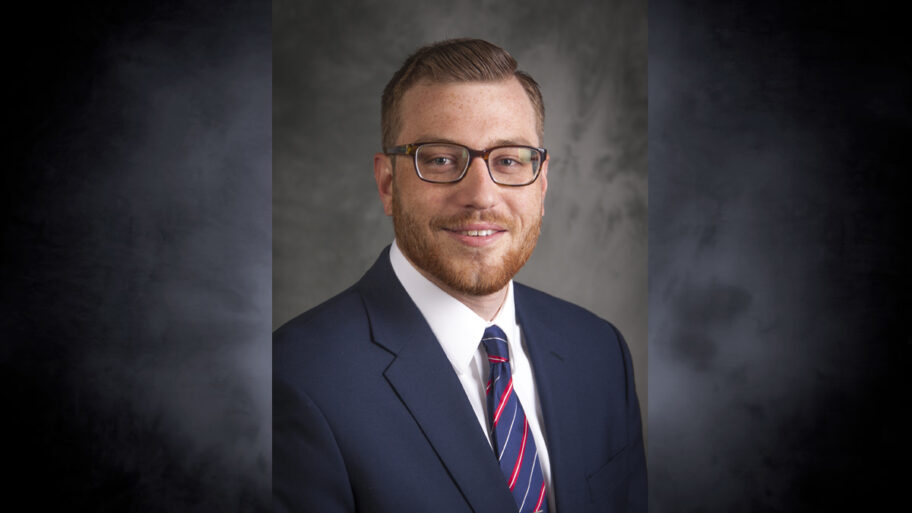 Savage Promoted to Woodmen Insurance Agency President
WoodmenLife has appointed Kyle Savage to lead the Woodmen Insurance Agency (WIA), effective Jan. 15. Savage will take the place of Pat Megel as he retires after leading WIA for four years.
In this new role, Savage will provide leadership for the WIA team and assist representatives as they find solutions for members through additional insurance products. Woodmen Insurance Agency, Inc., is a wholly owned subsidiary of WoodmenLife. Products offered and processed through WIA are issued by carriers that are not affiliated with WoodmenLife.
"I am excited for this new opportunity and look forward to leading the WIA team," said Kyle. "WIA provides an expanded offering of products for our members, and I am confident we can continue to assist members in protecting their assets."
Savage will continue to lead the Sales Training team in addition to his new responsibilities. Since joining WoodmenLife in 2013, Savage has held several roles at the local, regional and corporate level and has been involved with local chapter activities. In his free time, he enjoys spending time with his family, golfing and finding new favorite restaurants in the area.
About WoodmenLife
WoodmenLife was founded in 1890 as a not-for-profit. The organization gives back to its members across the country, who join together in a shared commitment to family, community and country. With a legacy of financial stability, WoodmenLife offers quality life insurance and retirement products. A person becomes a member when they purchase a WoodmenLife product. Members have access to many extras they can use now. To learn more about the organization, visit newsroom.WoodmenLife.org.