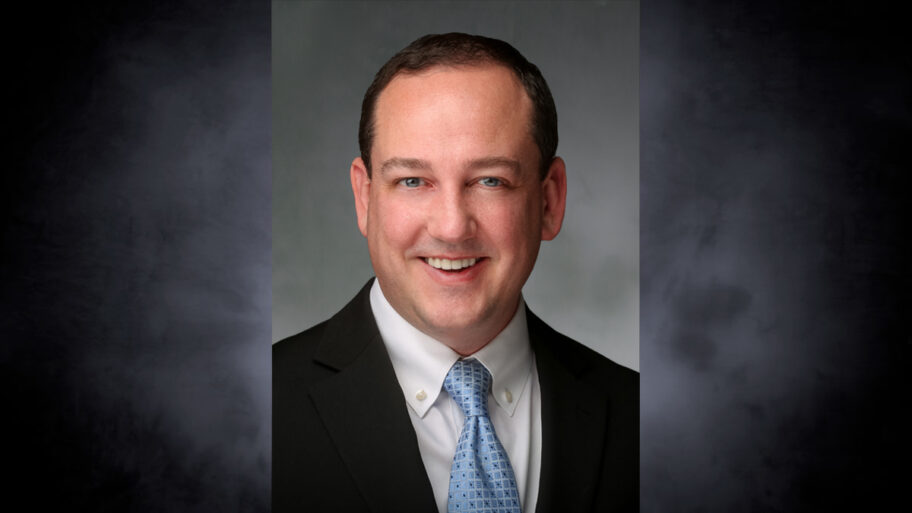 Sharp Appointed WoodmenLife Deputy General Counsel
WoodmenLife has appointed John Sharp to the Legal Division as Vice President and Deputy General Counsel, effective January 4. John will act as a legal advisor to senior management on WoodmenLife's strategic growth and innovation initiatives and will also support WoodmenLife's insurance and community outreach activities.
John has extensive experience in the insurance industry, having previously served in legal leadership with Assurity Life Insurance Company and as outside counsel for various insurers during his private practice career. In addition, John has maintained strong industry connections through participation in the Association of Life Insurance Counsel, Defense Research Institute, Compliance and Ethics Forum for Life Insurers, and as a board member of the Nebraska Insurance Federation.
"We are looking forward to the contributions John will bring to our team and WoodmenLife as a whole," said Lynn Espeland, General Counsel at WoodmenLife. "I know he will be a great asset to our organization."
John is active in the community, having previously served as a board member for the Alzheimer's Association of the Midlands, the Lincoln Parks Foundation, and as a volunteer and fundraiser for Big Brothers Big Sisters of the Midlands.
"I am energized by WoodmenLife's mission and values and excited to join an organization that prioritizes giving back to the community," John said.
About WoodmenLife
WoodmenLife was founded in 1890 as a not-for-profit. The organization gives back to its members across the country, who join together in a shared commitment to family, community and country. With a legacy of financial stability, WoodmenLife offers quality life insurance and retirement products. A person becomes a member when they purchase a WoodmenLife product. Members have access to many extras they can use now. To learn more about the organization, visit newsroom.WoodmenLife.org.