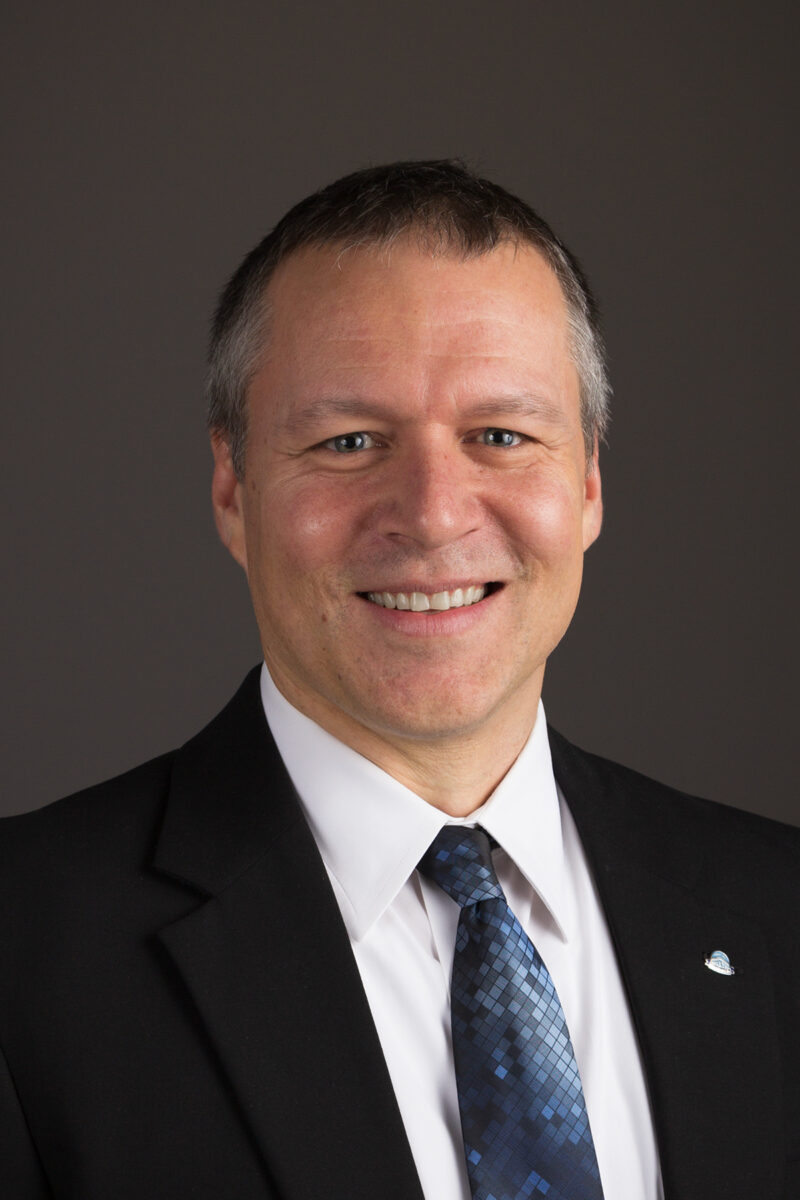 Ken Knaub Promoted to Vice President, Business Technology
WoodmenLife has promoted Ken Knaub to Vice President, Business Technology. In this role, Knaub establishes, directs, and oversees the creation of Business Technology strategy and long-term goals. He oversees the implementation and maintenance of all hardware, software, and various programs to meet business needs. Knaub leads the BT staff, including hiring, training, guidance.
Knaub joined WoodmenLife in 2020 as Director, Application Services. Prior to WoodmenLife, Knaub worked at Infogroup, first as Director/Architect Software Engineer, then as Vice President of Software Engineering, and, finally, as Senior Vice President of Product Development.
Knaub earned his bachelor's degree in Computer Engineering from the University of Nebraska Lincoln. In 2017, he developed a patent for a method and system that can detect the operating state of a golf club.
"I know that Ken will do great things in this role," said Denise McCauley, Executive Vice President & Chief Operations Officer, Secretary. "He brings a wealth of knowledge and experience to our Business Technology transformation initiatives and will be key in driving continued improvement for our customer-centric model."
About WoodmenLife
WoodmenLife was founded in 1890 as a not-for-profit. The organization gives back to its members across the country, who join together in a shared commitment to family, community and country. With a legacy of financial stability, WoodmenLife offers quality life insurance and retirement products. A person becomes a member when they purchase a WoodmenLife product. Members have access to many extras they can use now. To learn more about the organization, visit newsroom.WoodmenLife.org.