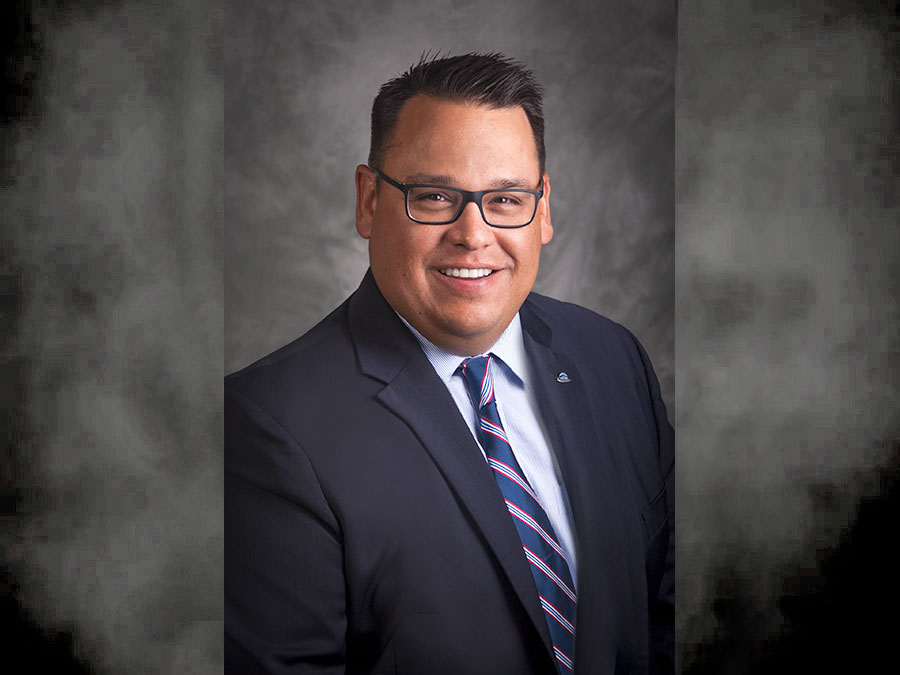 Driffill Promoted to Sr. VP & National Sales Manager of WoodmenLife
Charles R. Driffill Jr. has been promoted to Senior Vice President & National Sales Manager. Driffill has held multiple sales positions with WoodmenLife, most recently Vice President, Sales supporting WoodmenLife Regional Directors.
Driffill began his career at WoodmenLife in 2005 as a Sales Representative. In 2007 he was promoted to Recruiting Sales Manager and won Recruiting Sales Manager of the Year honors in 2009 and 2010 in West Texas. In April 2011, he was promoted to Regional Director of the Texas Southeast region and later served as Regional Director of the Texas West region. In 2016, he was promoted to Director, Sales in WoodmenLife's Home Office in Omaha, Neb., followed by a promotion to Vice President, Sales, in 2018.
Driffill is a Financial Advisor with Woodmen Financial Services and has earned the Fraternal Insurance Counselor Fellow (FICF) designation. He has served as President of the Southeast Texas Youth Association and Southwest Texas Fraternal Association. For the past four years, he has also served on the board for the Fraternal Field Manager's Association.
"WoodmenLife is fortunate to have Chuck bring his extensive sales and leadership experience into this role," said WoodmenLife President and CEO Patrick L. Dees. "He knows every aspect of what it means to be a part of the WoodmenLife Sales Force, and he has exemplified our values to the fullest for the last 17 years. We look forward to his leadership as he and his team enhance the growth of our organization into the future."
Driffill and his wife, Jamie, have two sons. In his free time, he enjoys watching his boys at baseball, football, and basketball.
About WoodmenLife
WoodmenLife was founded in 1890 as a not-for-profit. The organization gives back to its members across the country, who join together in a shared commitment to family, community and country. With a legacy of financial stability, WoodmenLife offers quality life insurance and retirement products. A person becomes a member when they purchase a WoodmenLife product. Members have access to many extras they can use now. To learn more about the organization, visit newsroom.WoodmenLife.org.