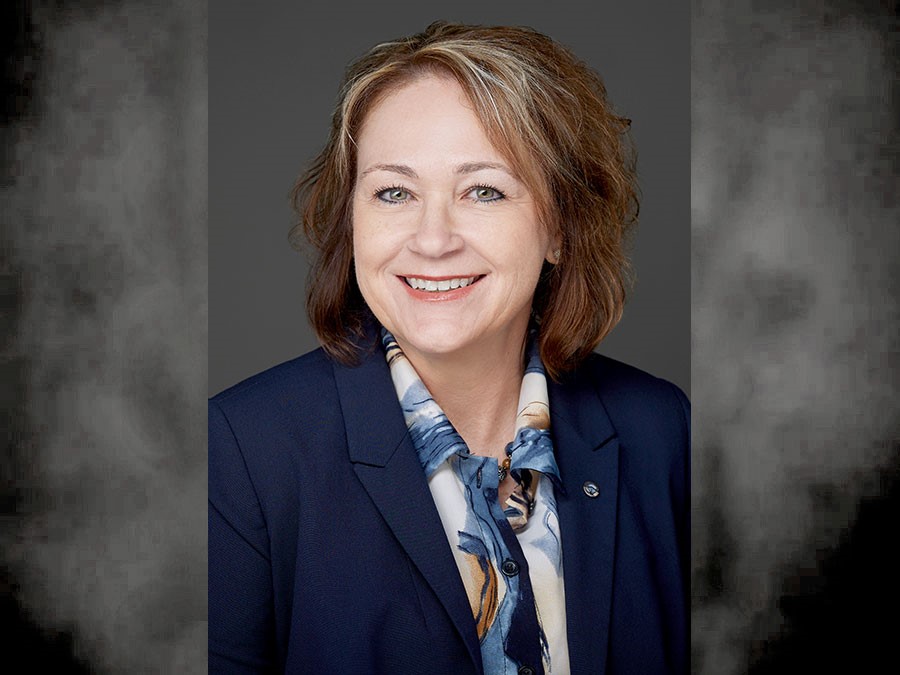 WoodmenLife Elects Kentucky Native to National Board of Directors
In May, Tiffany A. Myers of Kevil, KY was elected to the WoodmenLife National Board of Directors, filling a seat that was vacated earlier this year.
Myers, a Certified Public Accountant (CPA) and a WoodmenLife member for more than 20 years, joins 13 other directors who guide the organization's strategic goals, growth and future.
Myers is Chief Financial Officer of West Kentucky and Tennessee Telecommunications, having been with the company since 2017. She earned her Bachelor of Science in Accounting from Murray State University, and her Master's in Information Systems from University of Phoenix.
In addition to her service to the WoodmenLife National Board of Directors, Myers serves on the Credit Risk and Governance and Audit Committees for the River Valley Ag Credit Association within the Farm Credit System, and on the Board of Directors for The Phoenix Fund, KLC. Myers also is a member of the KY Society of Certified Public Accountants and the American Institute of Certified Public Accountants. Her previous board experience and auditing background will help the Board of Directors support and oversee WoodmenLife's strategy, risks and finances.
Community service is a passion of Myers', and she volunteers her time with her place of worship, Bethel Cumberland Presbyterian Church, as former Treasurer and current Stewardship Committee member. She is also a committee member for the Ballard County Relay for Life.
"Ms. Myers' strong leadership skills and motivation will add a new dimension to the board and the organization as a whole. Her ability to look for process improvement will help shape the future of WoodmenLife," said Chairman, President & CEO Patrick L. Dees. "We are pleased to welcome her to the board and look forward to the contributions she will make to the future of our organization."
Myers and her husband Keith own a working farm growing soybeans, corn and other crops and enjoy spending time with their adult children.
About WoodmenLife
WoodmenLife was founded in 1890 as a not-for-profit. The organization gives back to its members across the country, who join together in a shared commitment to family, community and country. With a legacy of financial stability, WoodmenLife offers quality life insurance and retirement products. A person becomes a member when they purchase a WoodmenLife product. Members have access to many extras they can use now. To learn more about the organization, visit newsroom.WoodmenLife.org.
Woodmen of the World Life Insurance Society Home Office: Omaha, NE