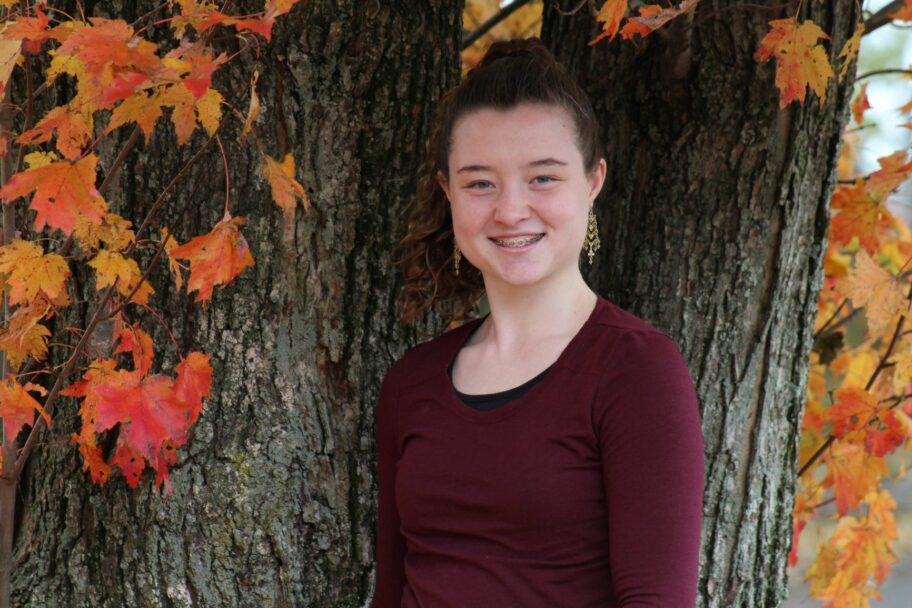 WoodmenLife awards $371,000 in Scholarships
WoodmenLife recently awarded 625 High school graduates and college students WoodmenLife Focus Forward® Scholarships ranging from $500 to $25,000. To apply, students submitted an application highlighting their transcripts, activities and volunteerism, as well as an essay on patriotism.
The WoodmenLife Focus Forward Scholarship program is just one of the wide range of valuable extras the organization offers its members. A person becomes a member when they purchase a WoodmenLife life insurance or retirement product.
Since starting the scholarship program in 2017, WoodmenLife has awarded $1.78 million in scholarships to more than 3,000 students who are furthering their education at trade schools, colleges or universities.
This year, the top prize of $25,000 was awarded to Butler County Community College student Isabella Donaldson from Pennsylvania. She plans on transferring to Slippery Rock University, where she wants to major in early childhood education.
Matthew Smith, a 2020 graduate of Trigg County High School in Cadiz, KY, received the $20,000 scholarship. He plans on attending Murray State University majoring in Engineering and minoring in Political Science and Economics.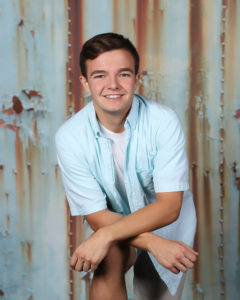 Cody Rosburg, a 2020 graduate of Maple Valley-Anthon Oto High School in Mapleton, Iowa, received the $10,000 scholarship. He will be attending Western Iowa Tech Community College next year, where he plans to obtain an Associate's degree in Mechanical Engineering Technology.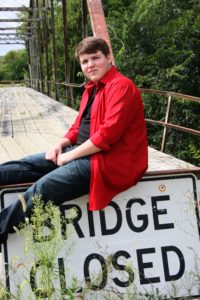 The program also awarded ten $1,000 scholarships and 612 $500 scholarships to help deserving students across the U.S. further their academic goals in higher education.
"In four years we've helped many very deserving high school graduates and college students fulfill their educational dreams, and we've seen these outstanding students do some amazing things," said Patrick L. Dees, WoodmenLife President and CEO. "The recipients reflect all that WoodmenLife embodies, and we look forward to watching them excel."
About WoodmenLife
WoodmenLife was founded in 1890 as a not-for-profit. The organization and its members share a commitment to family, community and country. With a legacy of financial stability, WoodmenLife offers quality life insurance and retirement products. To learn more about the organization and the extras members enjoy, visit WoodmenLife.org.
Woodmen of the World Life Insurance Society, Omaha, NE 68102