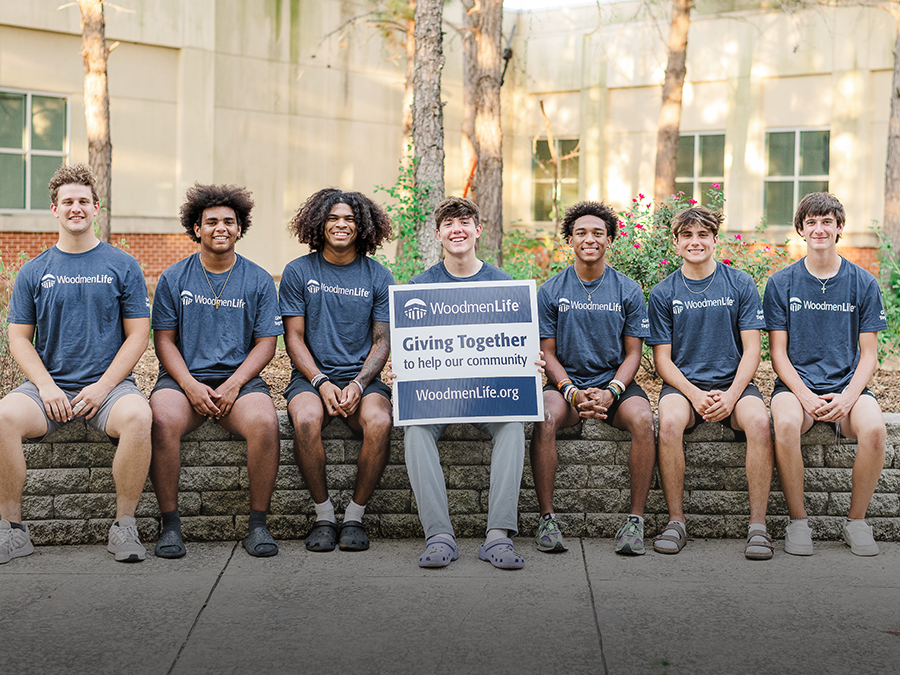 WoodmenLife Representatives Give Back to Local Communities
Sponsoring 379 community improvement projects across the U.S.
This year, WoodmenLife Representatives completed a total of 379 community projects as part of the organization's Giving Together program. The program, which gives the organization's Sales Representatives the opportunity to gather volunteers and give back to their communities, accumulated 12,240 total volunteer hours valued at $179,202.
Across the country, projects such as community clean-up, beautification, painting, planting, and more occurred. Each project, sponsored by a WoodmenLife Representative, allowed local community members to come together and improve the places they live.
"WoodmenLife was built on a commitment to family, community and country; and these Giving Together local projects provided the opportunity to really talk the talk and walk the walk," said Robby Molony, Vice President, Community Outreach. "We are so pleased with how projects turned out this year, and we look forward to continuing the Giving Together program in 2023."
To learn more about getting involved with WoodmenLife's future Giving Together projects in your area, please contact a local WoodmenLife Representative by visiting WoodmenLife.org/find/rep/.