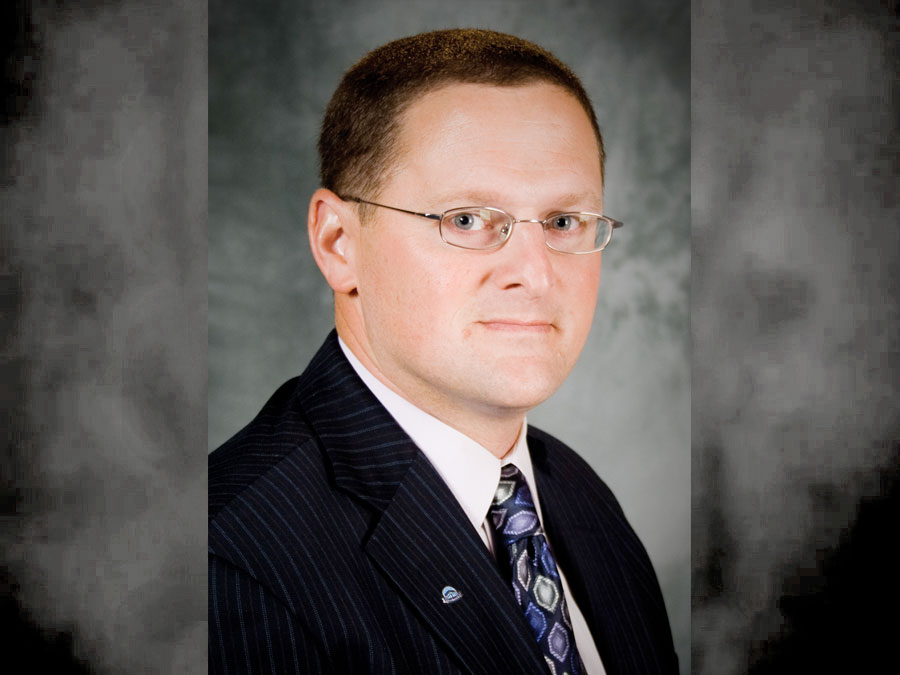 WoodmenLife Promotes Chuck Farrior to Regional Director
WoodmenLife has appointed Charles Farrior III Regional Director (RD) of the North Carolina West Region effective April 1, 2023. In this role, Farrior will lead a team of 36 Sales Representatives serving members in Western North Carolina. Prior to this, he was a Recruiting Sales Manager (RSM) for North Carolina East.
Farrior joined WoodmenLife as a Sales Representative in 2010. He moved into an RSM position in 2015. Before this, he was a Business Services Officer at Branch Banking & Trust Company.
Farrior earned his bachelor's degree in Political Science from North Carolina State University. He has also achieved the Fraternal Insurance Counselor Fellow (FICF) and Fraternal Financial Services Counselor (FFSC) designations. At WoodmenLife, Farrior has been a President's Cabinet winner multiple times, an honor for the highest-performing Representatives; and a Top Hat winner, WoodmenLife's annual recognition for the top three sales performers.
"I feel lucky to have the opportunity to serve WoodmenLife members in North Carolina," said Farrior. "My position as Regional Sales Manager has given me such valuable relationships and experiences. I can't wait to continue that with this awesome team of Representatives and RSMs behind me."
Farrior is a member of WoodmenLife Chapter 923 in Wallace, NC. He has been on the Wallace Fire Department since 1994 and has served as Chief of the Department since 2011.
In his free time, Farrior enjoys farming, boating, completing restoration projects, and spending time with family. He and his wife have two children.
About WoodmenLife
WoodmenLife was founded in 1890 as a not-for-profit. The organization gives back to its members across the country, who join together in a shared commitment to family, community and country. With a legacy of financial stability, WoodmenLife offers quality life insurance and retirement products. A person becomes a member when they purchase a WoodmenLife product. Members have access to many extras they can use now. To learn more about the organization, visit newsroom.WoodmenLife.org.