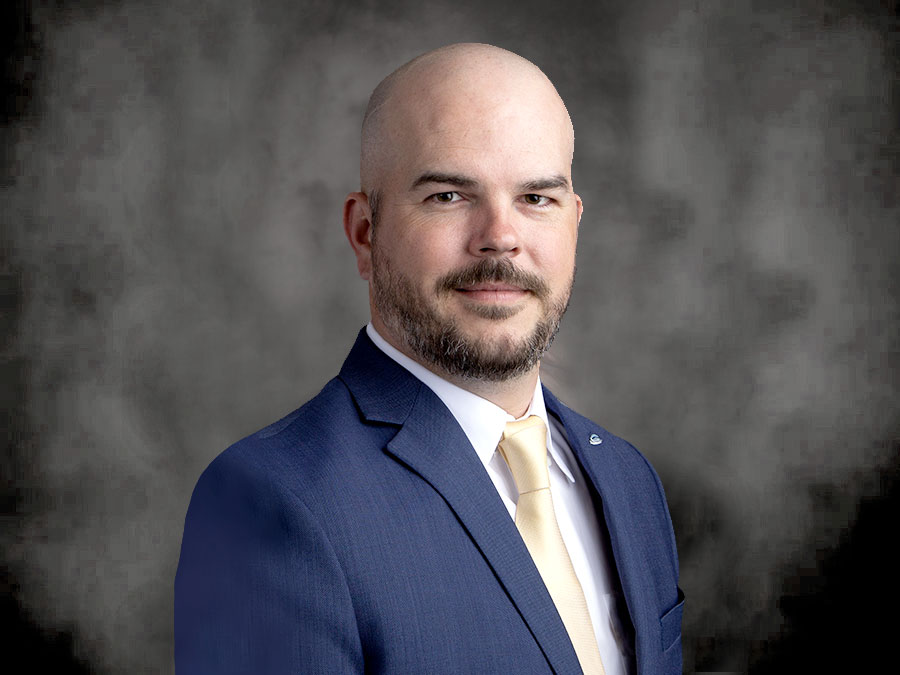 WoodmenLife Appoints Thomas Sherer Regional Director
WoodmenLife has appointed Thomas Jared (T.J.) Sherer as Regional Director of the Arkansas/Oklahoma region.
Sherer joined WoodmenLife in April 2018 as a Sales Representative in Alabama. He quickly cultivated a successful sales career and moved into a Regional Sales Manager position in 2019 where he led a team of Sales Representatives in his area. He was named Regional Sales Manager of the Year in the Alabama North region in 2021. He was also a member of the President's Cabinet – an honor for top-performing Sales Representatives and Regional Sales Managers – in 2021 and 2022.
"I am so thankful for the places my WoodmenLife career has taken me," said T.J. "I can't wait for the opportunity to work with the Sales Team to provide top-notch service to our members in the Arkansas/Oklahoma region in my new position."
Prior to WoodmenLife, Sherer was chief clerk with Birmingham Southern Railroad from 2003 to 2012. He was also a staff manager with Mutual Savings Life Insurance from 2016 to 2018.
In addition to working and volunteering with his local WoodmenLife chapter, Sherer is a council member at Living Light Church. In his free time, Sherer enjoys golfing, camping, and watching college football. He and his wife, Niki, have one child.
About WoodmenLife
WoodmenLife was founded in 1890 as a not-for-profit. The organization gives back to its members across the country, who join together in a shared commitment to family, community and country. With a legacy of financial stability, WoodmenLife offers quality life insurance and retirement products. A person becomes a member when they purchase a WoodmenLife product. Members have access to many extras they can use now. To learn more about the organization, visit newsroom.WoodmenLife.org.