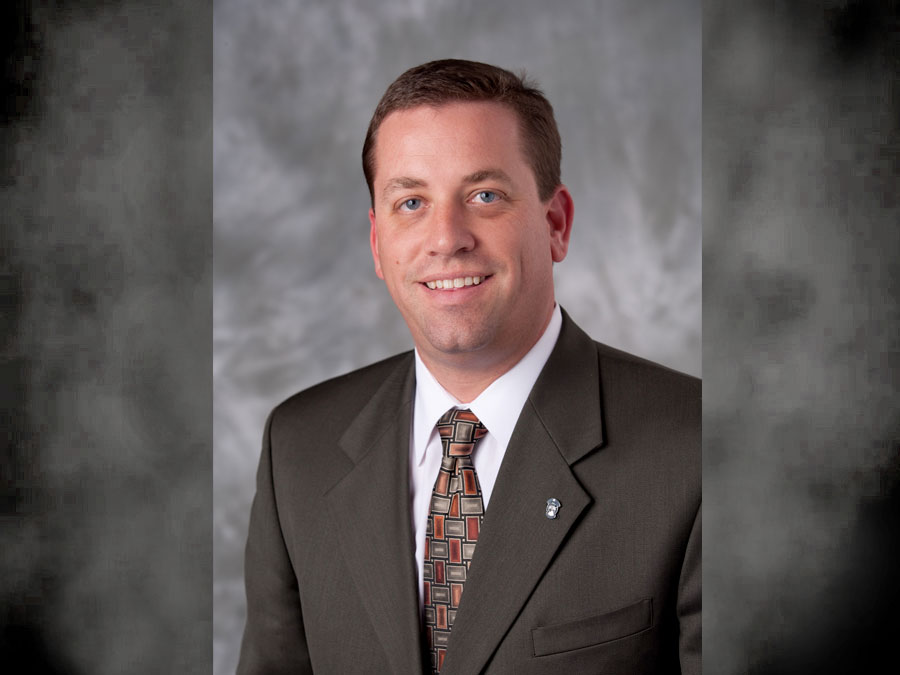 WoodmenLife Appoints Travis Lowe Regional Director of Louisiana
WoodmenLife has appointed Travis Lowe as Regional Director of Louisiana.
Lowe joined WoodmenLife as a Sales Representative in Sparta, TN, in 2003. He was promoted to Recruiting Sales Manager in the Tennessee East region in 2006, and then appointed Regional Director of Pennsylvania/Maryland in 2017. In 2018, he was appointed Regional Director of North Carolina West.
Lowe won Recruiting Sales Manager of the Year and Fraternalist of the Year for the Tennessee East region multiple times. He also earned a careerlong membership in the President's Club and President's Cabinet — an honor awarded to top-performing Sales Representatives. He is a registered Financial Representative with WoodmenLife and has earned his Fraternal Insurance Counselor Fellow (FICF) and Fraternal Financial Services Counselor (FFSC) designations. Lowe is a member of the National Association of Insurance and Financial Advisors.
"I feel so lucky to have the opportunity to expand my career with WoodmenLife," said Lowe. "The adventure never stops. I cannot wait to see what the future holds working with this awesome Sales Team in Louisiana."
Lowe graduated from Tennessee Tech University with a Finance degree and later earned a state contractor's license. Prior to joining WoodmenLife, he owned multiple businesses.
He is a lifetime member of WoodmenLife Chapter 1110 in Sparta, TN, and has held every chapter office. Lowe also maintains membership in several other chapters in Tennessee, Pennsylvania, Maryland, North Carolina, and Louisiana.
In his free time, Lowe enjoys camping, golfing and other outdoor activities. He and his wife, Kelly, have two daughters.
About WoodmenLife
WoodmenLife was founded in 1890 as a not-for-profit. The organization gives back to its members across the country, who join together in a shared commitment to family, community and country. With a legacy of financial stability, WoodmenLife offers quality life insurance and retirement products. A person becomes a member when they purchase a WoodmenLife product. Members have access to many extras they can use now. To learn more about the organization, visit newsroom.WoodmenLife.org.