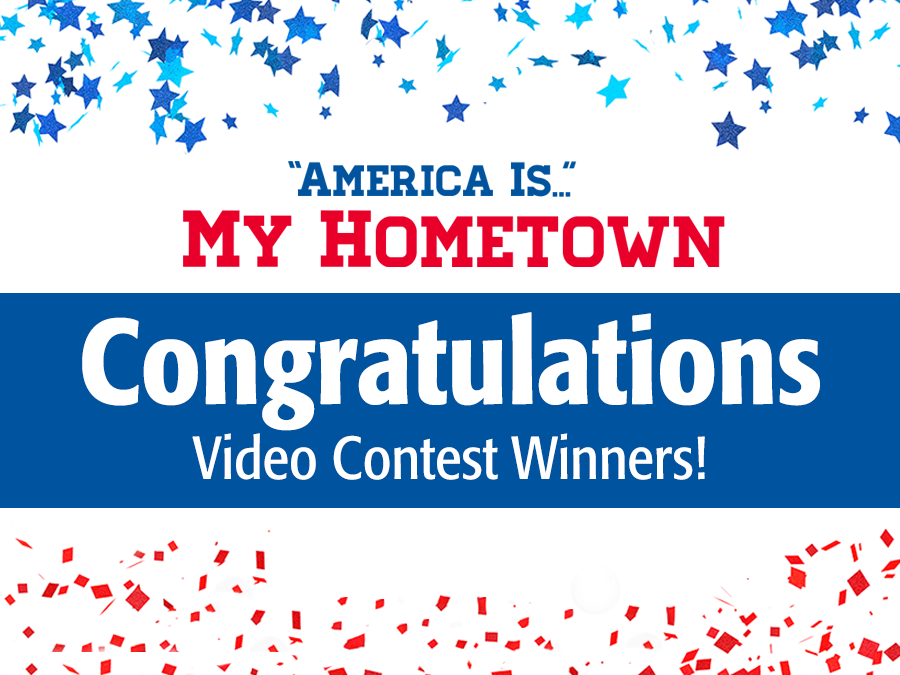 WoodmenLife Awards Schools $10,000 in Patriotic Video Contest
WoodmenLife recently announced the winners of its "America Is …" Video Contest. The annual contest is geared toward students and is meant to spur interest in learning about American history, their community and patriotism. Students across the country created original 30-60-second videos illustrating the contest's "My Hometown" theme.
Open to all elementary and high school classroom teachers, principals, staff members, and school-affiliated organizations, the contest received 32 total entries. Winners in two separate grade divisions (K-8; 9-12) were decided by public voting on WoodmenLife's hosted contest site, and more than 8,000 votes were cast. The top three winners in each division were:
Elementary (K-8)
1st place winner of $2,500 – West Point Elementary, West Point, NE
2nd place winner of $1,500 – Flaherty Primary School, Ekron, KY
3rd place winner of $1,000 – Kiroli Elementary, West Monroe, LA
High School (9-12)
1st place winner of $2,500 – Johnson-Brock Public School, Johnson, NE
2nd place winner of $1,500 – Johnson County High School, Mountain City, TN
3rd place winner of $1,000 – Harvest Time Christian Academy, Flint, TX
"In its seventh year, we are now able to offer two divisions, allowing high schools the opportunity to participate and doubling the total prize money," said WoodmenLife Vice President, Fraternal, Robby Molony. "It was great to see how these students' imaginations went to work to showcase how their hometown represents America."
In the coming weeks, WoodmenLife will highlight the winners on its blog.