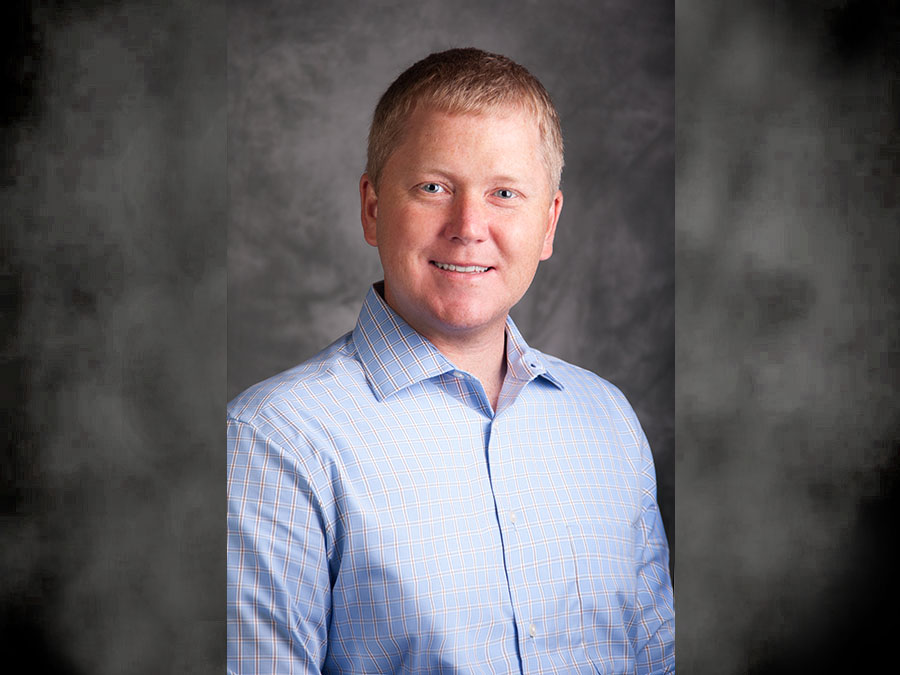 Kemp Appointed Director, Mortgage Loan & Real Estate
WoodmenLife has appointed Brett Kemp as Director, Mortgage Loan & Real Estate.
In this role, Kemp will manage the Mortgage & Real Estate Investment team, which is responsible for the origination of commercial mortgage loans throughout the country. These loans are a part of WoodmenLife's robust investment portfolio.
Kemp joined WoodmenLife in October 2011 as a Senior Mortgage Analyst. In 2013, he was promoted to Associate Portfolio Manager. In 2016, he was promoted to Portfolio Manager, and in 2022, he was promoted to Senior Portfolio Manager.
Prior to joining WoodmenLife, Kemp completed an extended internship with AEGON. He also spent six years at 40|86 Advisors, Inc., the investment subsidiary of CNO Financial Group. Kemp graduated from the University of Northern Iowa with a BA in Finance and Real Estate.
"I'm looking forward to the opportunity to work more closely with Brett," said Jacob Day, VP & Chief Investment Officer. "His extensive investment knowledge is a tremendous asset to the team. WoodmenLife is lucky to have him heading up this important department."
About WoodmenLife
WoodmenLife was founded in 1890 as a not-for-profit. The organization gives back to its members across the country, who join together in a shared commitment to family, community and country. With a legacy of financial stability, WoodmenLife offers quality life insurance and retirement products. A person becomes a member when they purchase a WoodmenLife product. Members have access to many extras they can use now. To learn more about the organization, visit newsroom.WoodmenLife.org.