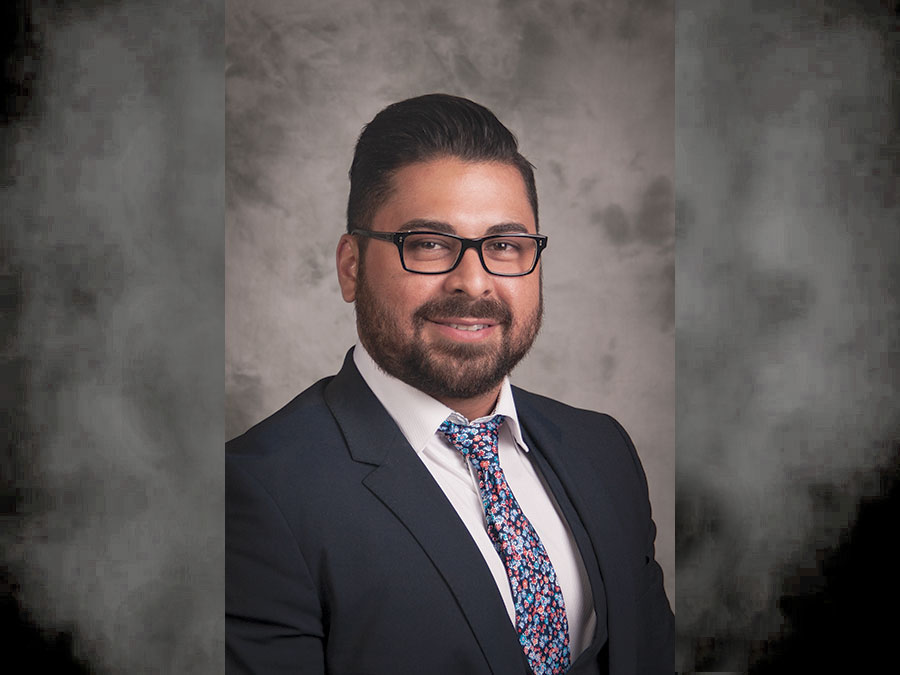 WoodmenLife Appoints Trae Gonzalez Regional Director of Texas West
WoodmenLife has appointed Trae Gonzalez Regional Director of the Texas West region. In this position, he will lead 51 Sales Representatives and four Recruiting Sales Managers in serving WoodmenLife members.
After holding Regional Director positions in the Nebraska/Iowa region (2019) and the Arkansas/Oklahoma region (2022), Gonzalez returns home to the Texas West region where he started his career as a Sales Representative in 2009.
Gonzalez has been a WoodmenLife Incentive Trip winner and Super Star multiple times, both high awards for top-performing Sales Representatives. He earned his Fraternal Insurance Counselor designation in 2015 and was named Texas West Rookie Recruiting Sales Manager of the Year in 2018. He was also Texas West Fraternalist of the Year in 2015 and 2017.
"My WoodmenLife career has given me more than I could have imagined," said Gonzalez. "I'm thrilled that I am getting the opportunity to return to my roots, and I'm ready to continue a legacy of success in the Texas West region."
Prior to WoodmenLife, Gonzalez owned multiple businesses. He attended the University of Texas at San Antonio.
In his free time, Gonzalez enjoys spending time with family and coaching his son's sports teams. He also enjoys working out, golfing, and hunting.
About WoodmenLife
WoodmenLife was founded in 1890 as a not-for-profit. The organization gives back to its members across the country, who join together in a shared commitment to family, community and country. With a legacy of financial stability, WoodmenLife offers quality life insurance and retirement products. A person becomes a member when they purchase a WoodmenLife product. Members have access to many extras they can use now. To learn more about the organization, visit newsroom.WoodmenLife.org.