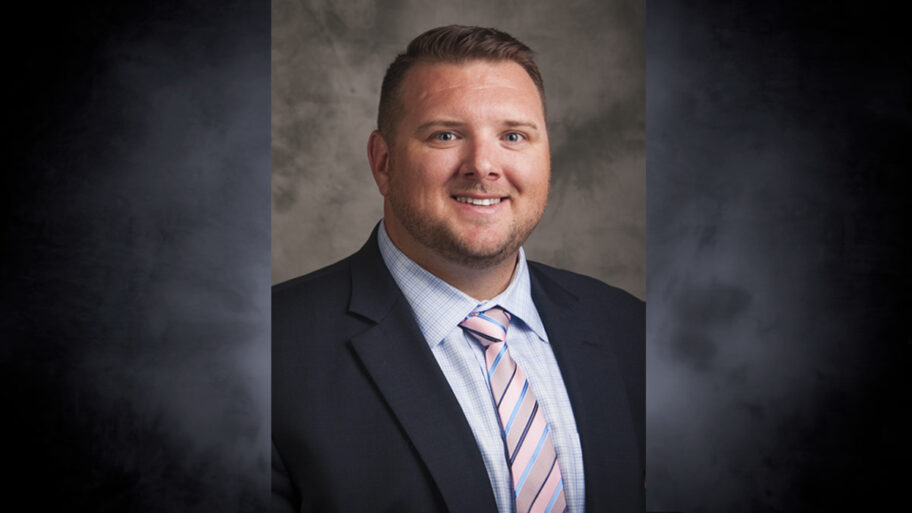 WoodmenLife Appoints Carroll to Vice President, Sales
WoodmenLife has appointed Jeremy Carroll as Vice President, Sales, a role where he can not only support the Sales Team but also ensure members are getting the service they deserve.
Carroll says he's always felt the need to be of service to others. "Being a difference-maker in the lives of others is a calling," he said. "And it's a calling I am passionate about answering."
Carroll has been a WoodmenLife member since birth and joined the Sales team when he was a senior at Virginia Tech. He quickly progressed through the ranks, cultivating the talents of Sales Representatives in Virginia as a Recruiting Sales Manager, before being promoted to Regional Director in Pennsylvania and then in western North Carolina. He joined the Home Office as Director, Sales in April 2018. As Vice President, he will continue to work closely with Pat Frappampina, Senior Vice President & National Sales Manager, and Chuck Driffill, Vice President, Sales. Carroll and Driffill share responsibilities for shepherding work done in each of our 26 regions.
"It is an absolute privilege to have the chance to represent WoodmenLife as Vice President of Sales," Carroll said. "Every day I witness the dedication and commitment our members, Sales Force and Home Office associates have for making a difference."
President & CEO Patrick L. Dees said Carroll's efforts for helping others can be seen every day. "Jeremy's increased role will make a positive impact on all of WoodmenLife's activities," Dees said. "He's an excellent role model for the Sales force, and his commitment to helping members serve their communities uplifts everyone around him."
In his spare time, Carroll enjoys sports of all kinds, hunting and spending time with his family. He and his wife, Briana, have two sons, ages 6 and 4.
About WoodmenLife
WoodmenLife was founded in 1890 as a not-for-profit. The organization gives back to its members across the country, who join together in a shared commitment to family, community and country. With a legacy of financial stability, WoodmenLife offers quality life insurance and retirement products. A person becomes a member when they purchase a WoodmenLife product. Members have access to many extras they can use now. To learn more about the organization, visit newsroom.WoodmenLife.org.