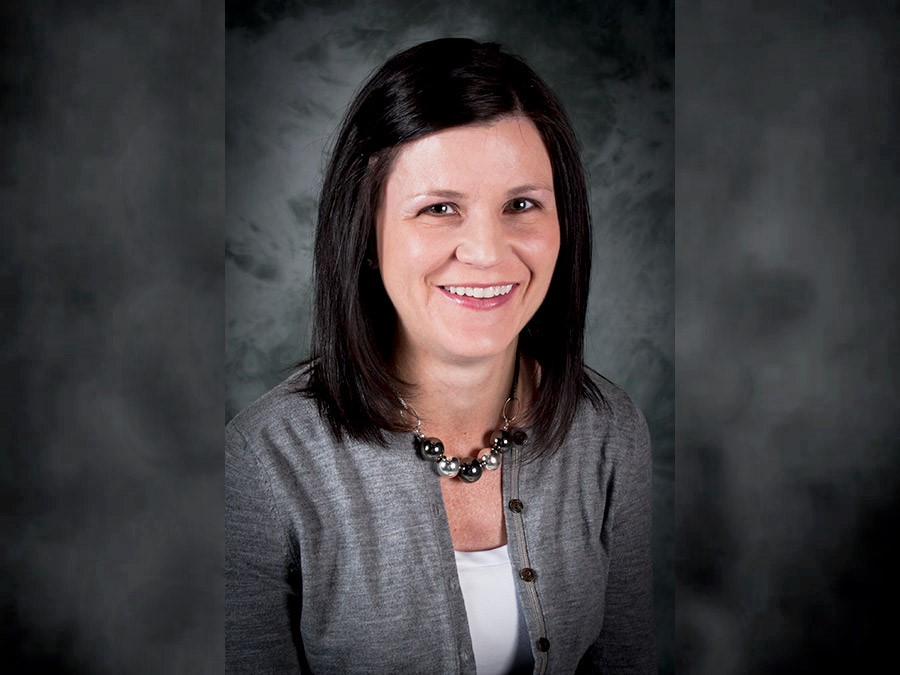 Theis Promoted to Director, Valuation
Sarah Theis has been promoted to Director, Valuation. In this role, Theis will manage all activities related to the valuation of WoodmenLife's annuity, life and health liabilities, including modeling and analysis for asset-liability management. She will also have oversight for reinsurance administration and experience studies.
"Sarah brings a wealth of experience and knowledge to her new role, and we look forward to seeing all the great things she will accomplish," said Jon Aerni, Executive Vice President, Chief Financial Officer, of WoodmenLife.
Theis joined WoodmenLife in November of 2007 as an Assistant Actuary and has progressed through various actuarial positions. She attained her Fellowship of the Society of Actuaries (FSA) designation in 2008 and was named WoodmenLife's Appointed Actuary in 2018. Theis earned her BS in Mathematics from the University of Nebraska-Lincoln.
About WoodmenLife
WoodmenLife was founded in 1890 as a not-for-profit. The organization gives back to its members across the country, who join together in a shared commitment to family, community and country. With a legacy of financial stability, WoodmenLife offers quality life insurance and retirement products. A person becomes a member when they purchase a WoodmenLife product. Members have access to many extras they can use now. To learn more about the organization, visit newsroom.WoodmenLife.org.